Pool Pavilions in Sydney
Immerse in the elegance of your very own backyard oasis with pool pavilions. These stylish structures provide shade, comfort, and a perfect poolside retreat, ensuring every moment spent outdoors is one of pure delight.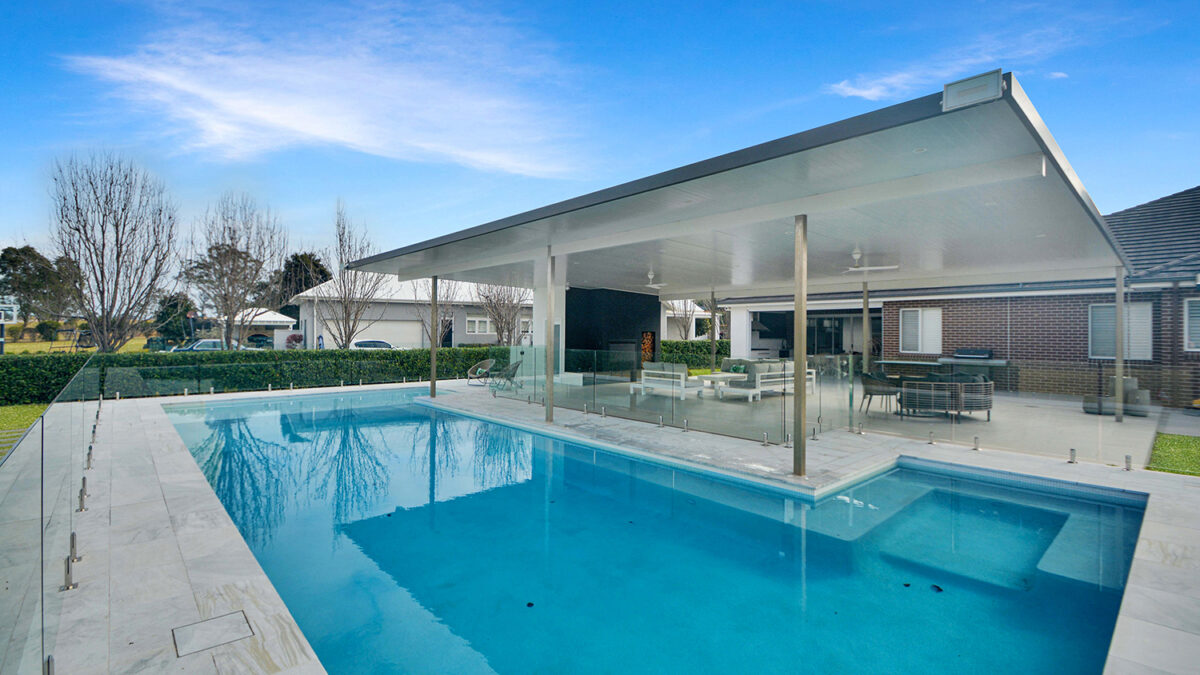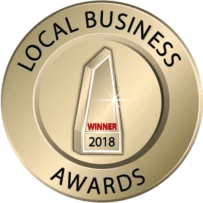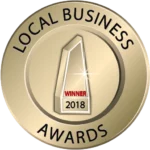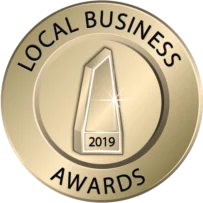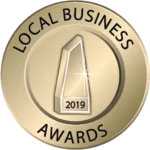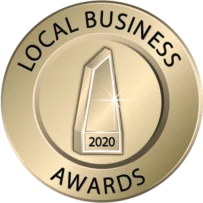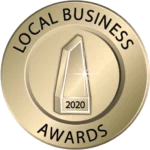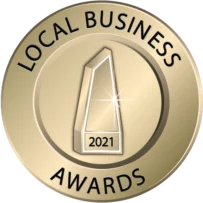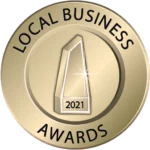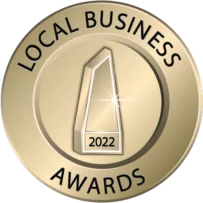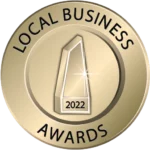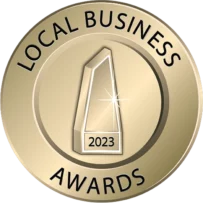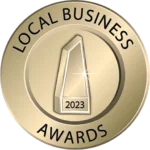 Dive into luxury with ATS Awnings' premium pool pavilions. Designed with superior comfort and style in mind, our pavilions elevate your outdoor living experience, creating an enviable backyard haven.
Experience Outdoor Luxury with Our Pool Pavilions
In the warm Australian weather, there's nothing quite like a refreshing swim in your own pool. But the experience can be made even more luxurious and comfortable with a pool pavilion. These premium structures provide not only protection from the sun but also a stylish, relaxing retreat right by the water's edge.
Unrivalled Style and Comfort
ATS Awnings specialises in the creation of beautiful, custom-built pool pavilions designed to enhance your outdoor living experience. Our pavilions blend seamlessly with your surroundings and are able to offer a broad palette of COLORBOND® colours and materials with a range of designs that suit any architectural style. Whether you're hosting a barbecue, lounging with a book, or watching the kids swim, our pool pavilions provide the perfect blend of comfort, shade, and sophistication.
Quality That Lasts
Constructed using high-quality materials that resist Australia's harsh weather conditions, our pool pavilions are not just beautiful but durable too. From the robust frame to the weather-resistant roof, every element is meticulously crafted to ensure longevity. We even offer up to a 25-year manufacturer warranty and a statutory workmanship guarantee for your peace of mind.
Adding Value to Your Home
A pool pavilion isn't just a practical addition to your property – it's an investment that can boost your home's value. Pool pavilions enhance the aesthetic appeal of your property, creating a resort-like atmosphere that potential buyers will find hard to resist.
Ready to Upgrade Your Outdoor Space? Contact Us to Learn More About Pool Pavilions.
Colour Palettes to Match
Discover a spectrum of colour options to perfectly match your vision, environment, and lifestyle.
Proud suppliers of COLORBOND® steel.
Expand Your Living Space with Our Elegant, High-Quality Decks
Create your dream outdoor oasis with our premium decking solutions. Our high-quality timber is carefully selected for unrivaled durability, ensuring your deck withstands the elements for years to come. With a vast range of colours and textures to choose from, you can customise your deck to match your personal style.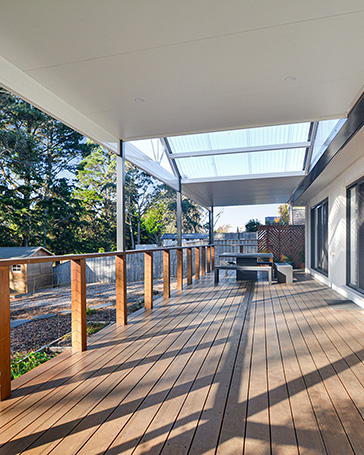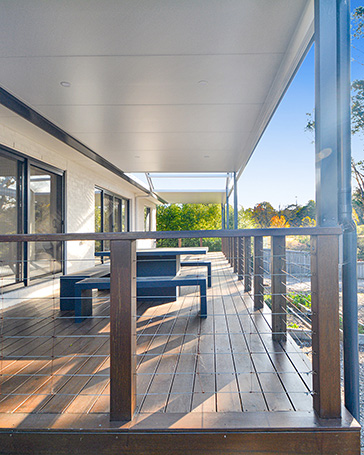 Upgrade Your Outdoor Living
Begin your journey towards an exceptional outdoor living space with our no-obligation design consultation. Simply fill out the form below and a member of our dedicated team will reach out to you shortly. Embark on this exciting transformation with us, where your dream outdoor environment is just a few steps away.
No-obligation design consultation

Award winning team

Assistance with council

Up to 25 year manufacturer warranty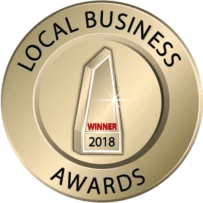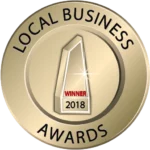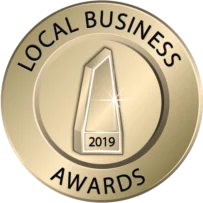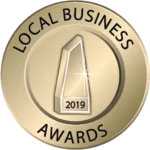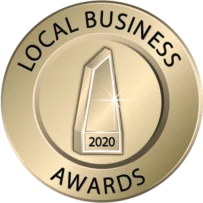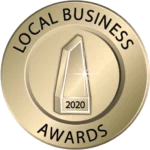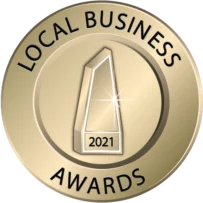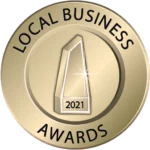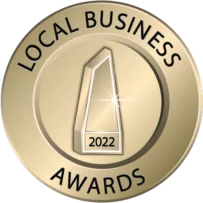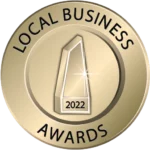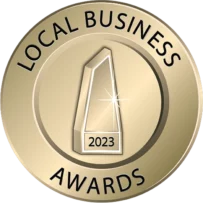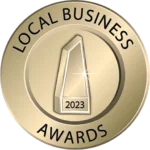 Questions?
Have questions about your outdoor makeover? Find instant answers in our detailed FAQ section, making your design journey smooth and worry-free.
Absolutely! At ATS Awnings, we offer a broad palette of COLORBOND® colours and a range of designs to ensure that your pool pavilion blends seamlessly with your surroundings and complements your home's architectural style.
Yes, a pool pavilion not only enhances the aesthetic appeal of your property but also creates a resort-like atmosphere that potential buyers will find attractive. It's not just a practical addition, but an investment that can boost your home's value.