COLORBOND® Awnings in Sydney
Transform your outdoor space into a stylish, functional retreat with a custom COLORBOND® awning. Expertly designed and installed, a COLORBOND® steel awning provides durable weather protection so you can fully enjoy the outdoors year-round.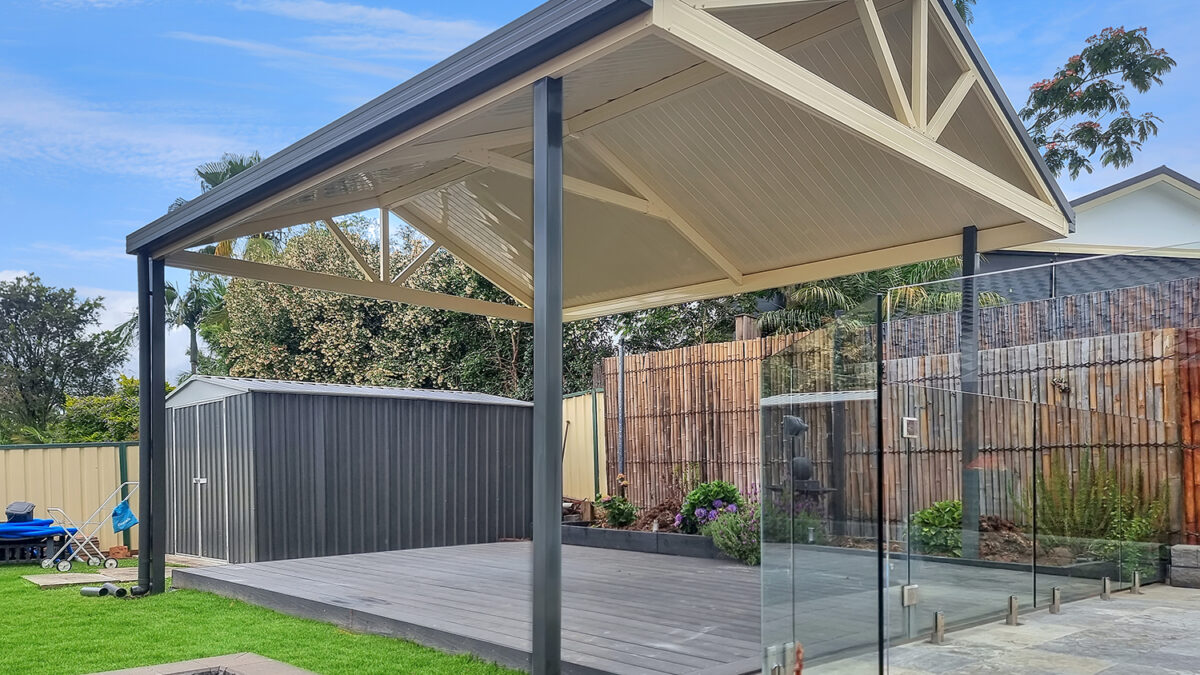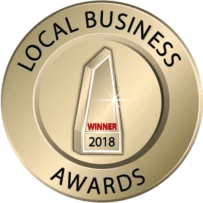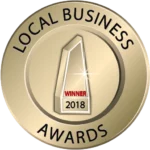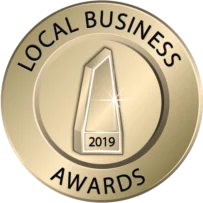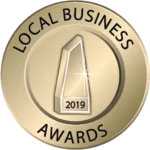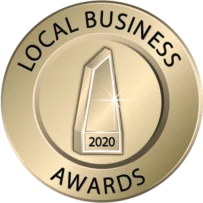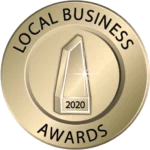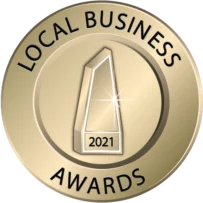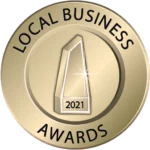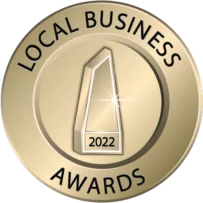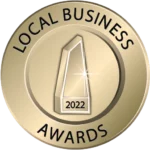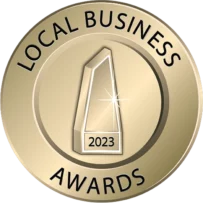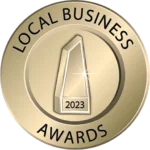 Create an inviting outdoor sanctuary with COLORBOND® Awnings, offering versatile and durable solutions that transform your outdoor space into a stylish and functional retreat.
Create the Ultimate Outdoor Living Space with a Custom COLORBOND® Awning
Transform your outdoor area into a comfortable, inviting space for year-round enjoyment with a custom COLORBOND® steel awning. COLORBOND® awnings regulate temperature extremes to create the ideal covered outdoor living environment whatever the season. Durable, low maintenance and weather resistant, a COLORBOND® awning enables you to get the most out of your exterior spaces.
Get a Personalised Quote on a Tailor-Made COLORBOND® Awning
Receive a quote from our team for a COLORBOND® awning designed specifically for your property. We will assess your outdoor area and discuss how we can bring your vision to life with a custom awning solution. With over 50 years of industry experience, ATS Awnings delivers exceptional COLORBOND® awnings to enhance your lifestyle.
The Benefits of a COLORBOND® Awning
A COLORBOND® steel awning allows you to fully enjoy the outdoors, no matter the weather. The advanced properties of COLORBOND® steel effortlessly maintain a comfortable temperature in your awning space. On sweltering summer days, the reflective surface and insulating qualities keep your area cool and shaded. When the skies open up, COLORBOND® steel's waterproof seal ensures you stay dry beneath your awning.
With expert installation from ATS Awnings, your new COLORBOND® awning creates a versatile outdoor living area. Entertain friends, relax with family, or find a peaceful retreat – a COLORBOND® awning expands your possibilities. The strong yet lightweight steel construction withstands all types of weather while remaining an attractive addition to your home.
Give yourself the gift of worry-free outdoor enjoyment with a COLORBOND® awning. You'll find yourself spending more time outdoors appreciating the beauty around you. Contact us today to learn more about the benefits of a COLORBOND® awning for your home.
Elevate Your Home's Value with a Custom COLORBOND® Awning
Adding functional, comfortable outdoor living areas amplifies your home's overall value. Our made-to-order COLORBOND® awning solutions create inviting covered spaces that can be enjoyed year-round. By providing an additional outdoor living area, a COLORBOND® awning is an investment that boosts your property's worth.
What Makes COLORBOND® Awnings the Superior Choice?
Durability
With double-sided zinc/aluminium alloy coating, COLORBOND® steel can withstand extreme weather and resist corrosion. Our awnings are built to last for decades.
Weather Resistance
The baked-on paint finish shields against rain, hail and harsh sunlight so you stay dry and comfortable underneath.
Low Maintenance
Unlike timber awnings, COLORBOND® steel doesn't require ongoing sanding, sealing, painting or staining. Just an occasional cleaning is needed.
Design Flexibility
COLORBOND® steel comes in a vast range of contemporary colours so you can colour-match or create a contrasting look.
Temperature Control
COLORBOND® steel reflects more heat than other materials, keeping your awnings cooler in summer.
Optimise Your Outdoor Living with a COLORBOND® Awning
A COLORBOND® awning provides far more than just shade and shelter. Optimise the way you enjoy your exterior with a custom COLORBOND® awning.
Entertain in Comfort
Create an outdoor spot protected from hot summer sun and light rain to host BBQs, parties and dining with family and friends.
Harmonious Design
With its variety of profiles and finishes, a COLORBOND® awning integrates beautifully into your outdoor space and complements your home's existing architecture and features.
Year-Round Enjoyment
Thanks to its weather-resistant properties, a COLORBOND® awning enables you to utilise your outdoor area across all seasons, not just when conditions are perfect.
Alfresco Lifestyle
Open your interior living spaces to the outdoors with a COLORBOND® awning that seamlessly links indoors and outdoors for a quintessential Aussie alfresco lifestyle.
Outdoor Entertaining Reimagined with ATS Awnings
Here at ATS Awnings, we reimagine the way you enjoy your outdoor spaces. Our custom COLORBOND® awnings provide weather protection, comfort and style to backyards, patios, decks, balconies and courtyards across Sydney.
We handle every aspect of bringing your COLORBOND® awning vision to life, from initial consultations to the final installation of the completed structure. With over 15 years of specialising in crafting premium COLORBOND® awning, you can rely on our expertise.
See examples of our work in our gallery showcasing the superior COLORBOND® awning we have delivered. We cater to all budgets and design needs so you can enjoy an outdoor space tailored to match your unique lifestyle.
Ready to Upgrade Your Outdoor Space? Contact Us to Learn More About COLORBOND® Awnings.
Colour Palettes to Match
Discover a spectrum of colour options to perfectly match your vision, environment, and lifestyle.
Proud suppliers of COLORBOND® steel.
Expand Your Living Space with Our Elegant, High-Quality Decks
Create your dream outdoor oasis with our premium decking solutions. Our high-quality timber is carefully selected for unrivaled durability, ensuring your deck withstands the elements for years to come. With a vast range of colours and textures to choose from, you can customise your deck to match your personal style.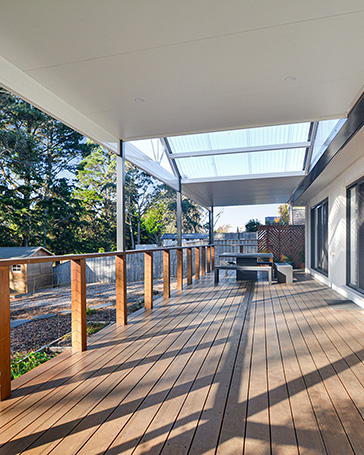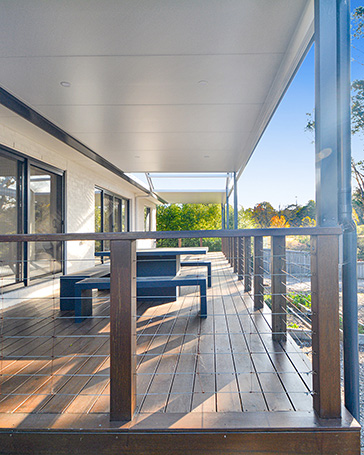 Upgrade Your Outdoor Living
Begin your journey towards an exceptional outdoor living space with our no-obligation design consultation. Simply fill out the form below and a member of our dedicated team will reach out to you shortly. Embark on this exciting transformation with us, where your dream outdoor environment is just a few steps away.
No-obligation design consultation

Award winning team

Assistance with council

Up to 25 year manufacturer warranty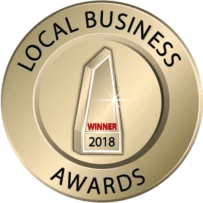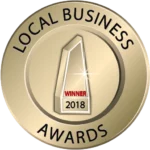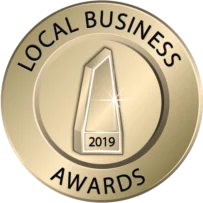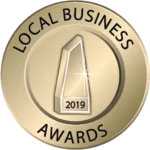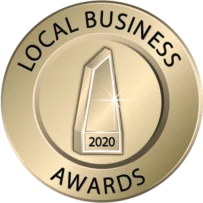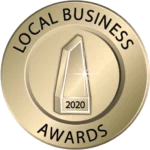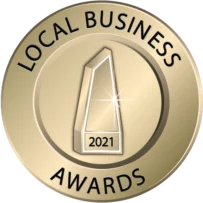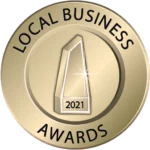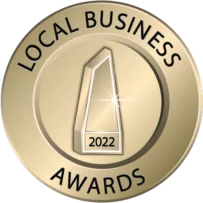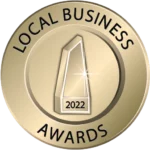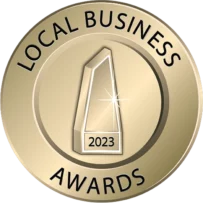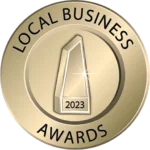 Questions?
Have questions about your outdoor makeover? Find instant answers in our detailed FAQ section, making your design journey smooth and worry-free.
What is the difference between a patio roof, pergola, and awning?
A patio roof, pergola, and awning each provide a unique solution for outdoor shading and protection, but they differ in structure, purpose, and appearance.
 
A patio roof is typically an extension of the home's roof, providing permanent protection against the elements. It can be constructed from a range of materials and is designed to seamlessly blend with the architecture of the house.
 
On the other hand, a pergola is a free-standing or attached outdoor garden feature forming a shaded walkway, passageway, or sitting area. It consists of vertical posts or pillars supporting cross-beams, often adorned with vines. While it provides partial sun protection, its primary purpose is to define an outdoor space with a touch of style and elegance.
 
An awning is a secondary covering attached to the exterior wall of a building or freestanding as a standalone feature to complement the home. It's best suited for outdoor entertainment areas or to cover a walkway around the home for weather protection.
 
Each of these options has its benefits, and your choice should depend on your specific needs, preferences, and the architectural style of your home.