Gable Roof Awnings in Sydney
With our striking gable roof awning, elevate your outdoor ambience to new heights. The distinct architectural design allows for enhanced air circulation and optimal sunlight exposure, making your outdoor gatherings feel just right. On splendidly sunny days, delight in the unique light-and-shadow play, while on inclement days, find solace under its robust weather-resistant protection.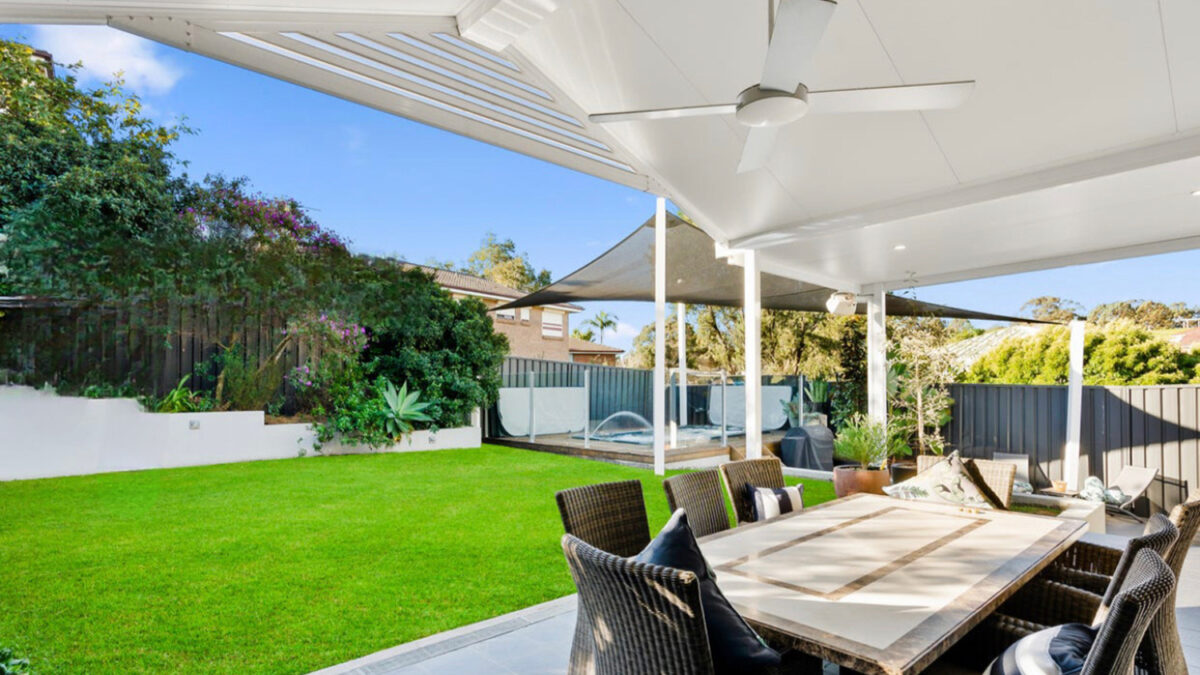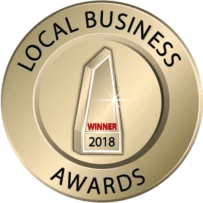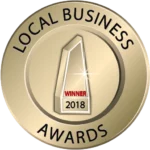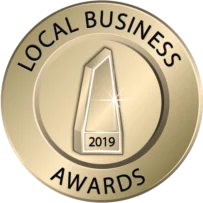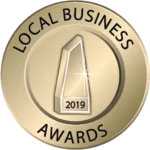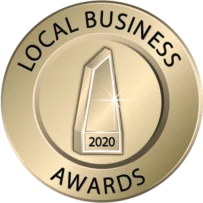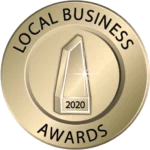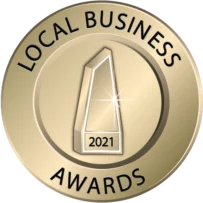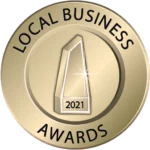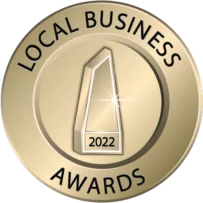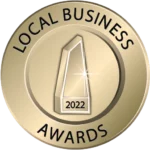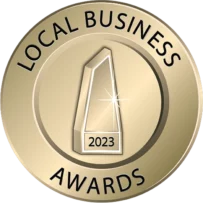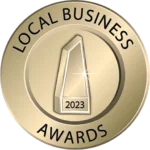 Embodying a bold elegance and distinct design, the slanted roof of our awning enhances your home and outdoor entertainment space with a spacious, open-air charm. Each awning is meticulously designed and crafted to cater to your unique needs and preferences.
Tailored Designs for Unique Outdoor Spaces
At the heart of our brand, lies the belief that every outdoor area is unique and deserves a bespoke approach. That's why we tailor our gable roof awning to fit seamlessly with your existing architecture and style preferences. The high-arching design of a gable roof doesn't just captivate the eye; it also provides ample overhead room, creating a spacious and airy outdoor environment.
Resilient and Durable Construction
Our gable roof awnings are constructed using high-quality materials that promise durability and resilience. Whether you're contending with the heat of the Australian summer sun or unpredictable bouts of winter weather, your awning is engineered to withstand the elements. As a bonus, the pitch of a gable roof provides effective water runoff during rainy periods, ensuring your outdoor space remains dry and enjoyable.
Perfect Balance of Light and Shade
Gable roof awnings strike a perfect balance between light and shade. While the extended cover offers valuable protection from the sun, the open design ensures your awning area is bathed in plenty of natural light, giving you the best of both worlds.
Our gable roof awnings offer the perfect fusion of style, functionality, and durability. With ATS Awnings, you're investing in an outdoor extension that enhances your property's aesthetics, increases its value, and provides a comfortable space for you to enjoy the outdoors all year round. With a gable roof awning, you'll discover a new way to appreciate your outdoor space.
Ready to Upgrade Your Outdoor Space? Contact Us to Learn More About Gable Roof Awnings.
Colour Palettes to Match
Discover a spectrum of colour options to perfectly match your vision, environment, and lifestyle.
Proud suppliers of COLORBOND® steel.
Expand Your Living Space with Our Elegant, High-Quality Decks
Create your dream outdoor oasis with our premium decking solutions. Our high-quality timber is carefully selected for unrivaled durability, ensuring your deck withstands the elements for years to come. With a vast range of colours and textures to choose from, you can customise your deck to match your personal style.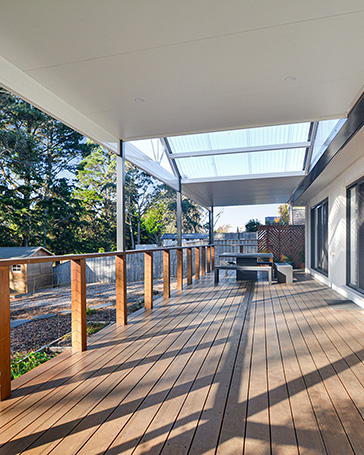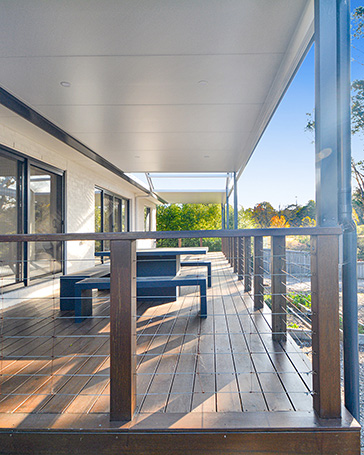 Upgrade Your Outdoor Living
Begin your journey towards an exceptional outdoor living space with our no-obligation design consultation. Simply fill out the form below and a member of our dedicated team will reach out to you shortly. Embark on this exciting transformation with us, where your dream outdoor environment is just a few steps away.
No-obligation design consultation

Award winning team

Assistance with council

Up to 25 year manufacturer warranty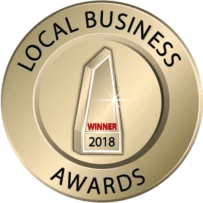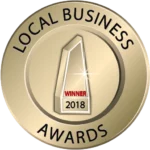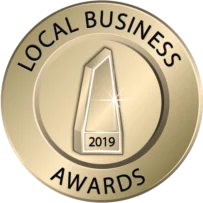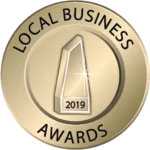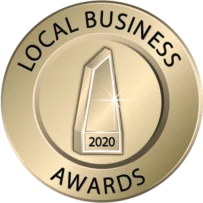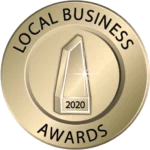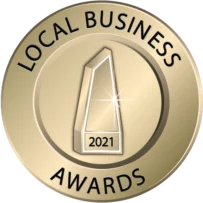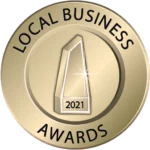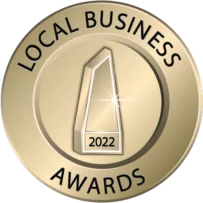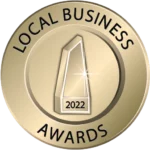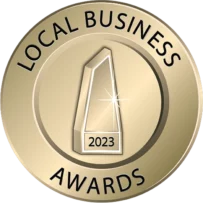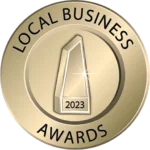 Questions?
Have questions about your outdoor makeover? Find instant answers in our detailed FAQ section, making your design journey smooth and worry-free.
Gable roof awnings are available in fly-over, attached, and free-standing designs.
Our gable roof awnings are tailored to each customer's specific needs and aesthetic preferences. Each cover is designed to integrate seamlessly with the existing architecture, providing a custom fit that enhances your outdoor space.
Our gable roof awnings strike a perfect balance between light and shade. The extended cover provides valuable sun protection, while the open design allows plenty of natural light into your awnings area.
What is the difference between a patio roof, pergola, and awning?
A patio roof, pergola, and awning each provide a unique solution for outdoor shading and protection, but they differ in structure, purpose, and appearance.
 
A patio roof is typically an extension of the home's roof, providing permanent protection against the elements. It can be constructed from a range of materials and is designed to seamlessly blend with the architecture of the house.
 
On the other hand, a pergola is a free-standing or attached outdoor garden feature forming a shaded walkway, passageway, or sitting area. It consists of vertical posts or pillars supporting cross-beams, often adorned with vines. While it provides partial sun protection, its primary purpose is to define an outdoor space with a touch of style and elegance.
 
An awning is a secondary covering attached to the exterior wall of a building or freestanding as a standalone feature to complement the home. It's best suited for outdoor entertainment areas or to cover a walkway around the home for weather protection.
 
Each of these options has its benefits, and your choice should depend on your specific needs, preferences, and the architectural style of your home.