Balcony Awnings in Sydney
Embrace the allure of our balcony awnings, a personal haven that opens your home to the outdoors. Offering the perfect balance of sunlight and shade, these awnings provide an elevated space for relaxation and entertainment. Whether greeting the day with a sun-drenched breakfast or winding down with a tranquil evening meal, our balcony awnings seamlessly blend indoor comfort with an immersive outdoor experience.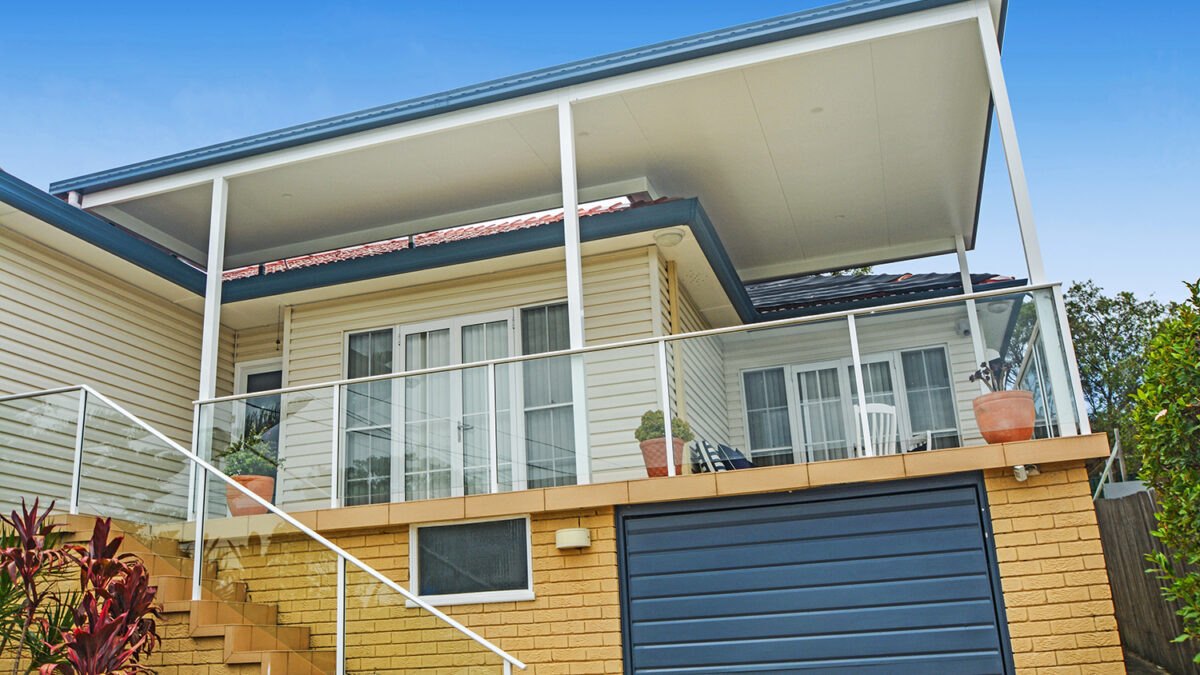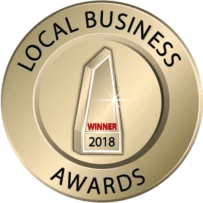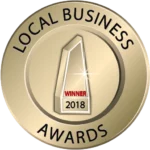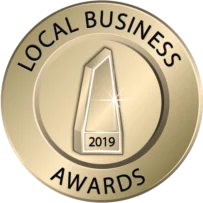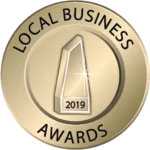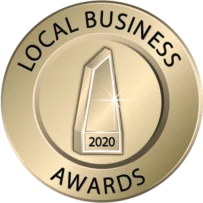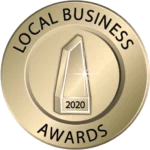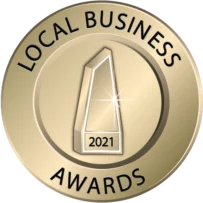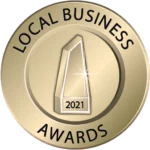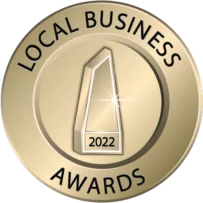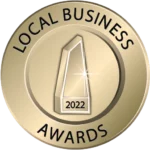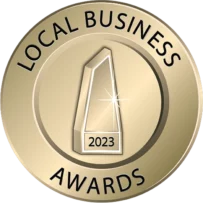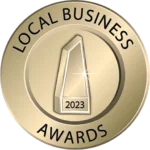 Experience the freedom of elevated outdoor living with our exquisite range of balcony awnings. Crafted to add a level of sophistication and enhance your view, balcony awnings are perfect for those who value style, comfort, and a vantage point from their outdoor space.
A Symphony of Design and Functionality
Our balcony awnings are more than just an extension of your living area – they're a harmonious blend of design and functionality. Each balcony awning we create is custom designed to amplify the aesthetic appeal of your home, whilst offering a practical outdoor space. Utilising advanced design principles and superior materials, we strive to create balcony awnings that stand as a testament to architectural brilliance and style.
Soak in the View, Savour the Moments
Perched above the ground, balcony awnings offer an elevated perspective that is truly unparalleled. Whether you're looking out over a sprawling backyard, a bustling cityscape, or a serene waterscape, our balcony awnings give you the perfect vantage point to soak in the view. Savour every sunrise and sunset from your private retreat, and create countless memories in an environment that sparks joy and relaxation.
Crafted with Care, Built to Last
At ATS Awnings, we believe that every outdoor extension should stand the test of time. That's why we employ high-quality materials and industry-leading techniques in the construction of our balcony awnings. Our commitment to longevity ensures that you have a durable, resilient outdoor space that you can enjoy for years to come.
Versatility Meets Personalised Style
We know that every home is as unique as its owner. With that in mind, our range of balcony awnings is available in an array of designs, colours, and finishes that can be tailored to suit your personal style and match your home's architecture.
Ready to Upgrade Your Outdoor Space? Contact Us to Learn More About Balcony Awnings.
Colour Palettes to Match
Discover a spectrum of colour options to perfectly match your vision, environment, and lifestyle.
Proud suppliers of COLORBOND® steel.
Expand Your Living Space with Our Elegant, High-Quality Decks
Create your dream outdoor oasis with our premium decking solutions. Our high-quality timber is carefully selected for unrivaled durability, ensuring your deck withstands the elements for years to come. With a vast range of colours and textures to choose from, you can customise your deck to match your personal style.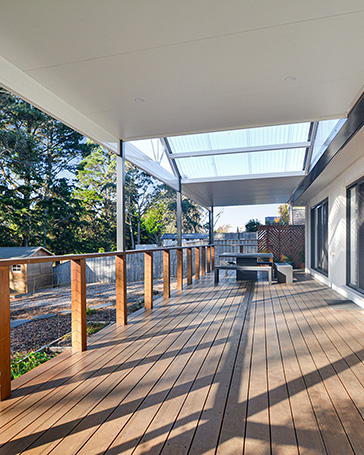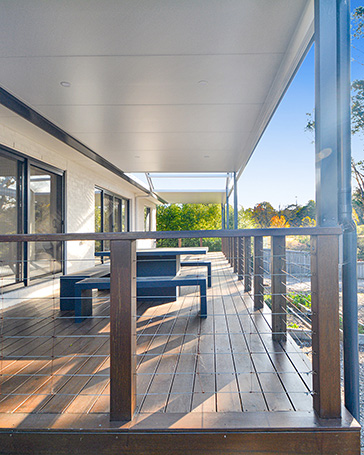 Upgrade Your Outdoor Living
Begin your journey towards an exceptional outdoor living space with our no-obligation design consultation. Simply fill out the form below and a member of our dedicated team will reach out to you shortly. Embark on this exciting transformation with us, where your dream outdoor environment is just a few steps away.
No-obligation design consultation

Award winning team

Assistance with council

Up to 25 year manufacturer warranty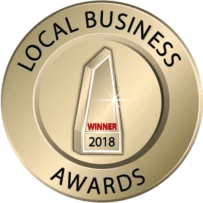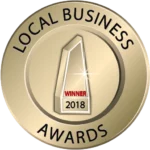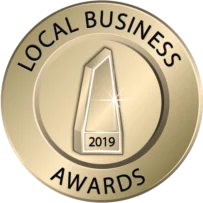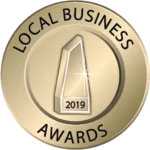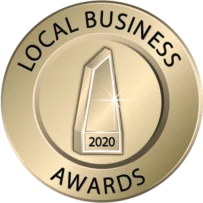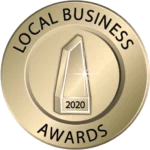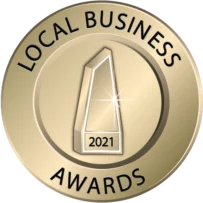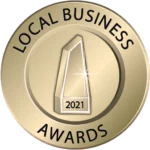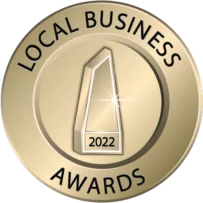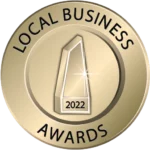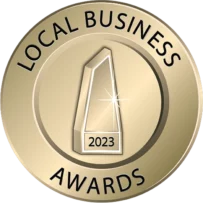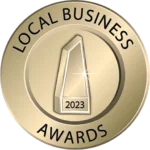 Questions?
Have questions about your outdoor makeover? Find instant answers in our detailed FAQ section, making your design journey smooth and worry-free.
A balcony awning is an elevated outdoor platform attached to an upper floor, while a veranda is a roofed, ground-level platform often wrapping around a house. The main difference lies in their elevation and location on a property.
What is the difference between a patio roof, pergola, and awning?
A patio roof, pergola, and awning each provide a unique solution for outdoor shading and protection, but they differ in structure, purpose, and appearance.
 
A patio roof is typically an extension of the home's roof, providing permanent protection against the elements. It can be constructed from a range of materials and is designed to seamlessly blend with the architecture of the house.
 
On the other hand, a pergola is a free-standing or attached outdoor garden feature forming a shaded walkway, passageway, or sitting area. It consists of vertical posts or pillars supporting cross-beams, often adorned with vines. While it provides partial sun protection, its primary purpose is to define an outdoor space with a touch of style and elegance.
 
An awning is a secondary covering attached to the exterior wall of a building or freestanding as a standalone feature to complement the home. It's best suited for outdoor entertainment areas or to cover a walkway around the home for weather protection.
 
Each of these options has its benefits, and your choice should depend on your specific needs, preferences, and the architectural style of your home.