Cantilever Pergolas in Sydney
Step into the world of cantilever pergolas, where modern design meets outdoor comfort. The overhanging structure provides an unobstructed space underneath, allowing you to enjoy open-air relaxation with optimal sun and rain protection. Whether you're soaking up the Australian sun or escaping from an afternoon downpour, our cantilever pergolas deliver the perfect balance of style and functionality for your outdoor living.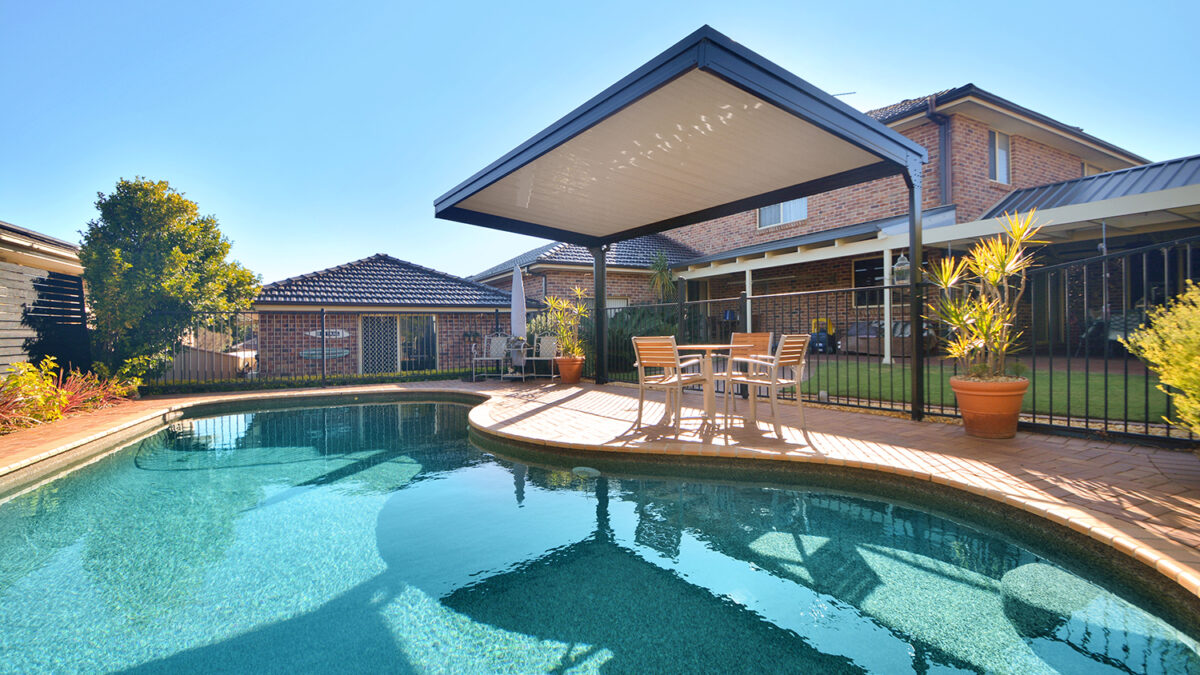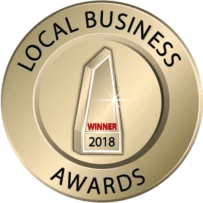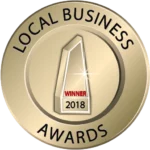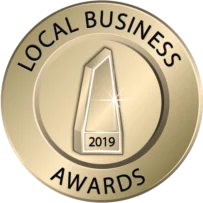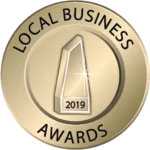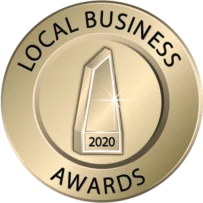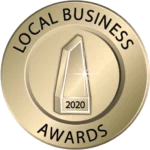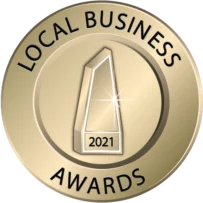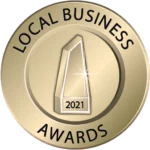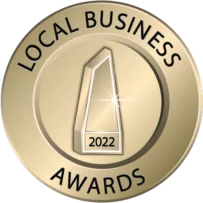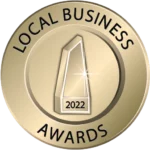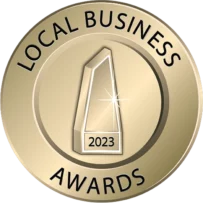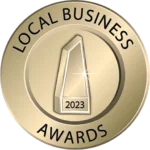 Our cantilever pergolas echo a declaration of architectural brilliance, embodying a modern, minimalist aesthetic that seamlessly complements any home design. With clean lines and a sleek silhouette, a cantilever pergolas from our collection brings a touch of refined elegance to your outdoor space.
Every home, every outdoor area is different. We understand that, and that's why we create customised cantilever pergolas that are tailor-made for your specific needs. Whether your space is a sprawling lawn or a compact courtyard, our experts meticulously design your pergola to align with your vision and suit the unique dynamics of your space.
The charm of a cantilevered pergola lies in its 'floating' design. Supported at only one end, the pergola seems to hang in the air, opening up your space like never before. It eliminates the need for obtrusive supporting posts, offering an unobstructed view of your beautiful surroundings and ensuring a free-flowing space for you and your loved ones to relax in.
Maximised Space with Minimalist Aesthetics
The unique design of a cantilevered pergola eliminates the need for multiple supporting posts, maximising your space like never before. This minimalist approach enhances the layout of outdoor furniture, vehicle parking, and extended living spaces, providing an unimpeded, clear view and a seamless flow with the landscape. This design makes it an excellent choice for covering outdoor kitchens, swimming pools, walkways, pergolas, and more, adding a touch of elegance and functionality to your outdoor living spaces.
Crafted from durable materials and engineered for resilience, our cantilever pergolas can withstand the challenges of the Australian climate. Rain or shine, your pergola stands strong, offering consistent performance and longevity. Our pergolas are designed to ensure efficient water runoff, preventing pooling and leakage.
Light and Shade in Harmony
A cantilever pergola is your ally in creating the perfect outdoor ambience. Its open design allows an influx of natural light, while the sturdy roof provides ample shade on those sunny afternoons. You get the best of both worlds—bask in the daylight or unwind in the cool shade.
Boost Your Property's Appeal
With a cantilever pergola, you're not just adding a functional outdoor area to your home; you're enhancing its aesthetics and boosting its market value. Our pergolas are as much an investment in lifestyle as they are in your property.
Dine Under the Stars, Lounge in the Breeze
Imagine hosting dinner parties under a starlit sky or lounging in your garden with the cool breeze flowing around. With our cantilever pergolas, you get a versatile space that adapts to your needs. It's an extension of your living area, only more open, more in tune with nature.
With a cantilever pergola, you're not just installing an outdoor cover; you're creating a space that flows seamlessly with your environment. It's an inviting area where you can entertain guests, spend quality time with family, or simply unwind, all while enjoying the charm of your outdoor surroundings.
Ready to Upgrade Your Outdoor Space? Contact Us to Learn More About Cantilever Pergolas.
Colour Palettes to Match
Discover a spectrum of colour options to perfectly match your vision, environment, and lifestyle.
Proud suppliers of COLORBOND® steel.
Expand Your Living Space with Our Elegant, High-Quality Decks
Create your dream outdoor oasis with our premium decking solutions. Our high-quality timber is carefully selected for unrivaled durability, ensuring your deck withstands the elements for years to come. With a vast range of colours and textures to choose from, you can customise your deck to match your personal style.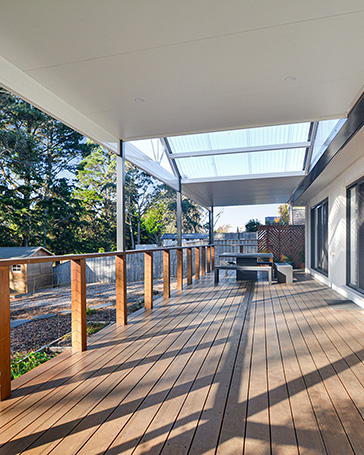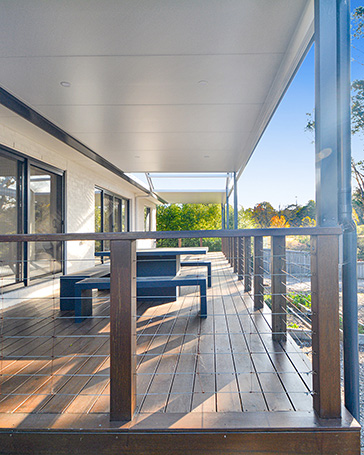 Upgrade Your Outdoor Living
Begin your journey towards an exceptional outdoor living space with our no-obligation design consultation. Simply fill out the form below and a member of our dedicated team will reach out to you shortly. Embark on this exciting transformation with us, where your dream outdoor environment is just a few steps away.
No-obligation design consultation

Award winning team

Assistance with council

Up to 25 year manufacturer warranty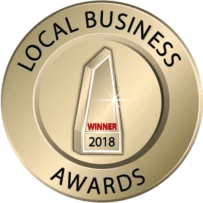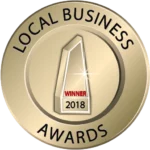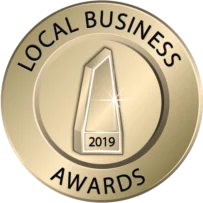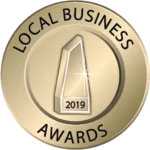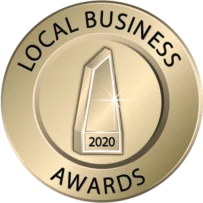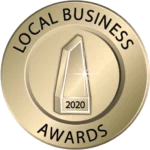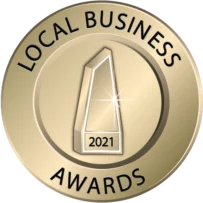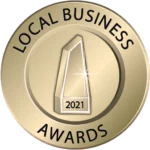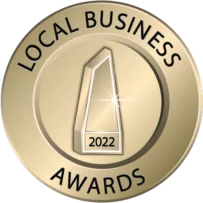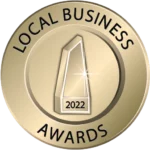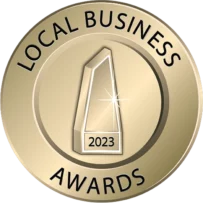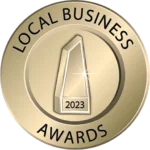 Questions?
Have questions about your outdoor makeover? Find instant answers in our detailed FAQ section, making your design journey smooth and worry-free.
A cantilever pergola is a unique outdoor structure featuring an overhanging roof supported by posts on only one side. Its design maximises space, offering an expansive, unobstructed view of your surroundings.
Yes, you can position the supporting posts of a cantilever pergola against a wall or fence, keeping the rest of your landscape clear. This is particularly beneficial in tight spaces where manoeuvrability is key.
What is the difference between a patio roof, pergola, and awning?
A patio roof, pergola, and awning each provide a unique solution for outdoor shading and protection, but they differ in structure, purpose, and appearance.
 
A patio roof is typically an extension of the home's roof, providing permanent protection against the elements. It can be constructed from a range of materials and is designed to seamlessly blend with the architecture of the house.
 
On the other hand, a pergola is a free-standing or attached outdoor garden feature forming a shaded walkway, passageway, or sitting area. It consists of vertical posts or pillars supporting cross-beams, often adorned with vines. While it provides partial sun protection, its primary purpose is to define an outdoor space with a touch of style and elegance.
 
An awning is a secondary covering attached to the exterior wall of a building or freestanding as a standalone feature to complement the home. It's best suited for outdoor entertainment areas or to cover a walkway around the home for weather protection.
 
Each of these options has its benefits, and your choice should depend on your specific needs, preferences, and the architectural style of your home.