Insulated Pergolas in Sydney
Our pioneering insulated pergola designs redefine your outdoor living experience. The robust, insulated core not only regulates temperature, creating an inviting atmosphere year-round but also delivers superior noise reduction. Enjoy the serenity of your outdoor space on perfect sunny days, and take comfort in knowing you have reliable protection from harsh weather conditions when they arise.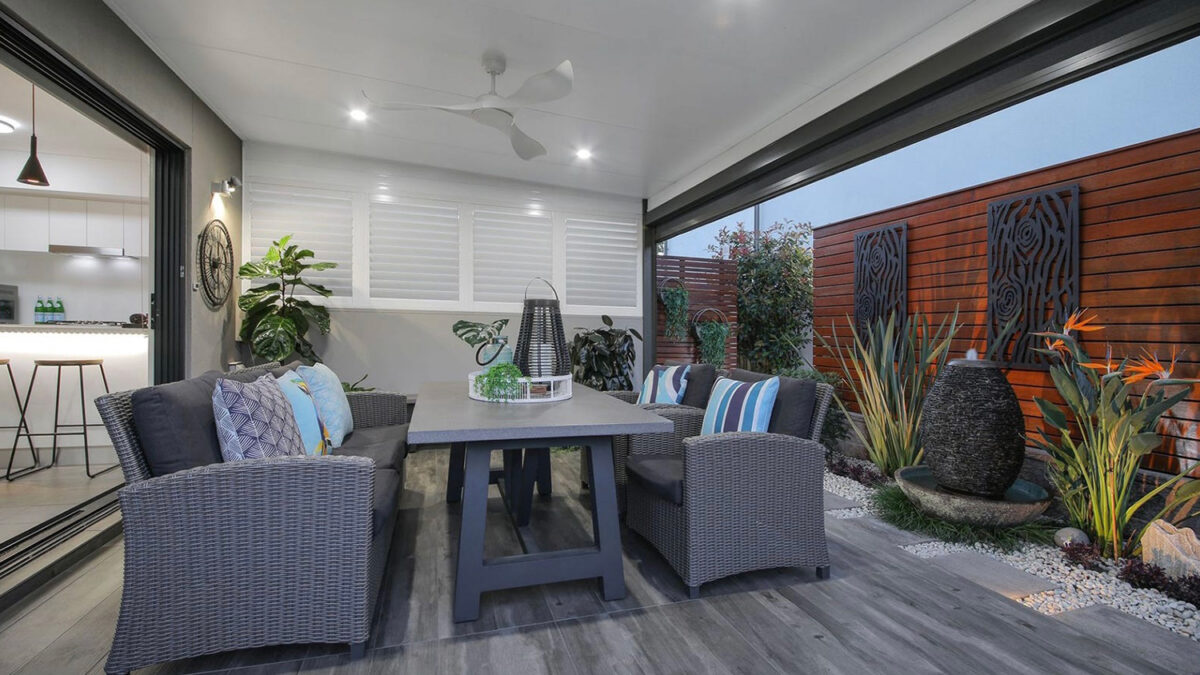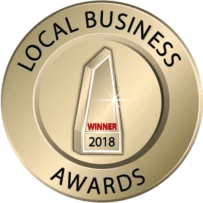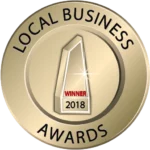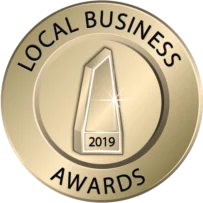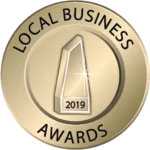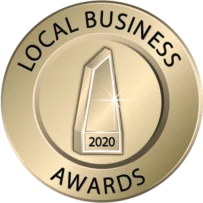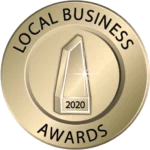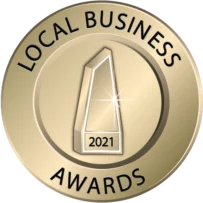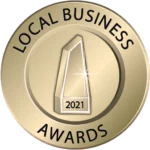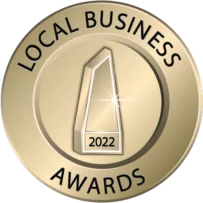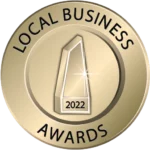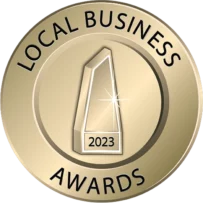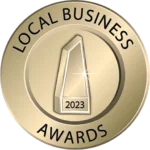 Experience the superior benefits of insulated pergolas where thermal performance and practical elegance converge to transform your outdoor living space into a year-round retreat.
The once uncommon feature of insulated pergolas is now a sought-after upgrade in many homes, thanks to their unmatched thermal properties. ATS Awnings offers expertly crafted insulated pergolas roof panels that ensure your pergola remains pleasantly cool in the summer and comfortably warm in the winter. Why not enjoy your outdoor space all year round?
What separates insulated pergolas from standard pergolas?
With ATS Awnings, the insulated pergola stands out from its single-skin counterparts due to its superior thermal performance. These roofs boast a unique combination of high tensile roof sheeting with a pre-finished ceiling, offering unmatched resistance against weather extremes. While single-skin pergolas may be more cost-effective initially, they don't provide the same level of insulation and temperature regulation.
Enhance your home and outdoor living experience
Elevating Your Home's Aesthetic
Our diverse collection of insulated pergolas, available in an array of styles and colours, allows you to create an outdoor area that is an extension of your home or business aesthetic. We're here to help you create an inviting space that reflects your style.
Boost the value of your home
The addition of functional outdoor areas such as pergolas, verandahs, or even carports significantly amplifies your home's value. Choose our insulated roofing solutions and you'll be adding a comfortable, usable space that offers year-round enjoyment, thereby elevating your home's value even more.
Enhance Energy Efficiency
Insulated roofs are ingeniously designed to keep the intense summer sun at bay while preserving warmth during the chillier months. This smart solution not only improves your comfort but also optimises your energy use, reducing the need for additional heating or cooling devices.
Augment Your Comfort
At ATS Awnings, we put your comfort at the heart of our designs. Our insulated roof panels ensure an enjoyable outdoor space, providing optimal temperature control and protection against harsh weather conditions.
Minimise Noise Disturbance
Our insulated pergolas are excellent at absorbing noise, allowing you to entertain without interruption from the pitter-patter of rain or the hum of overhead traffic. Transform your pergola into a tranquil outdoor retreat with us.
Your perfect year-round retreat
We blend practicality with elegance, bringing to life the insulated pergola of your dreams. One of the key highlights is the ability to hide and protect electrical cables in our customised roofing. This means you can enjoy a pergola with a clean, sophisticated aesthetic, free from visible cables, adding a sense of sleek, modern sophistication to your outdoor space.
We pride ourselves on offering versatile roofing profiles to match every home's unique style, whether it's traditional corrugated, Trimdeck profiles, or something close to flat. Our colour spectrum for insulated roofs is broad and varied, giving you the freedom to select a shade that either matches your existing steel roofing or complements your painted tiles.
Maintenance is also simplified with our range of low-maintenance ceiling colours and profiles. Forget about frequent plastering or painting; an occasional cleaning is all it takes to keep your outdoor space looking fresh and inviting. Our insulated roofing is available in thicknesses from 50mm up to 200mm, which can support expansive spans of up to 11.4m between supports. This design feature ensures your outdoor spaces are spacious and free from intrusive support posts.
Finally, we recognise the invaluable power of the Australian sun and our responsibility towards sustainable energy practices. That's why our insulated roofing designs can readily accommodate solar panel attachments, helping you reap the benefits of energy efficiency in the most natural and effective way. With ATS Awnings, your insulated pergola is more than an outdoor extension; it's a sustainable, aesthetically pleasing, and functionally superior addition to your home.
Ready to Upgrade Your Outdoor Space? Contact Us to Learn More About Insulated Pergolas.
Colour Palettes to Match
Discover a spectrum of colour options to perfectly match your vision, environment, and lifestyle.
Proud suppliers of COLORBOND® steel.
Expand Your Living Space with Our Elegant, High-Quality Decks
Create your dream outdoor oasis with our premium decking solutions. Our high-quality timber is carefully selected for unrivaled durability, ensuring your deck withstands the elements for years to come. With a vast range of colours and textures to choose from, you can customise your deck to match your personal style.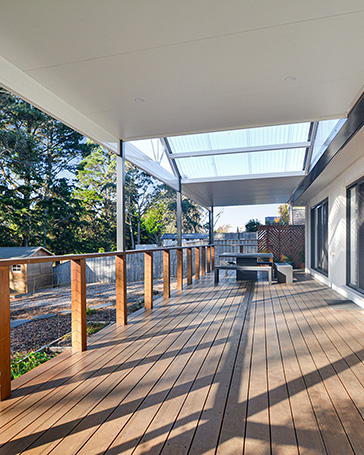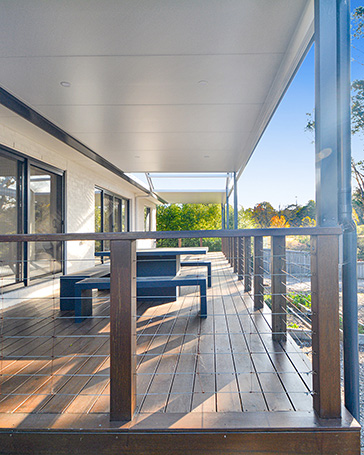 Upgrade Your Outdoor Living
Begin your journey towards an exceptional outdoor living space with our no-obligation design consultation. Simply fill out the form below and a member of our dedicated team will reach out to you shortly. Embark on this exciting transformation with us, where your dream outdoor environment is just a few steps away.
No-obligation design consultation

Award winning team

Assistance with council

Up to 25 year manufacturer warranty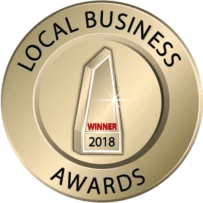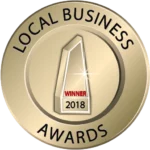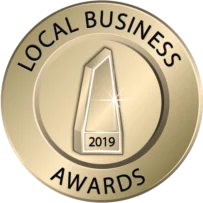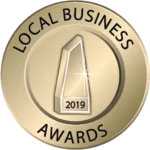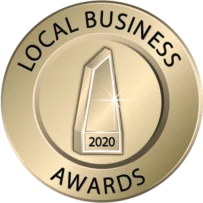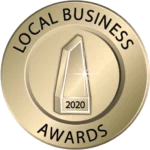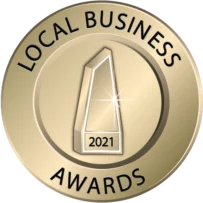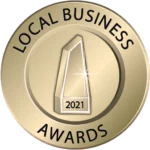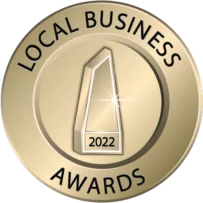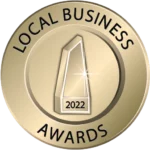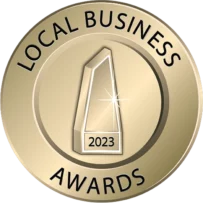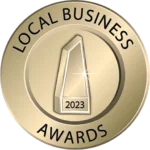 Questions?
Have questions about your outdoor makeover? Find instant answers in our detailed FAQ section, making your design journey smooth and worry-free.
Improved Aesthetics:
They come in various styles and colours, enhancing the look of your outdoor space.
Increased Home Value:
By adding a functional outdoor space, they can increase the value of your home.
Enhanced Energy Efficiency:
Their insulating properties help keep your pergola cooler in the summer and warmer in the winter, reducing energy costs.
Comfort:
They provide a comfortable outdoor space, with temperature regulation and protection from the elements.
Noise Reduction:
Their insulation also helps absorb noise, creating a peaceful outdoor environment.
Concealed Electrical Cables:
Customisation options can allow for hidden and protected electrical cables.
Insulated pergolas differ from standard pergolas in that they feature a dual-layer design with an insulating material sandwiched between them. This structure allows for superior thermal regulation, keeping spaces cooler in summer and warmer in winter. Standard pergolas roofs, on the other hand, usually consist of a single layer of material without any insulating properties, resulting in less effective temperature control.
What is the difference between a patio roof, pergola, and awning?
A patio roof, pergola, and awning each provide a unique solution for outdoor shading and protection, but they differ in structure, purpose, and appearance.
 
A patio roof is typically an extension of the home's roof, providing permanent protection against the elements. It can be constructed from a range of materials and is designed to seamlessly blend with the architecture of the house.
 
On the other hand, a pergola is a free-standing or attached outdoor garden feature forming a shaded walkway, passageway, or sitting area. It consists of vertical posts or pillars supporting cross-beams, often adorned with vines. While it provides partial sun protection, its primary purpose is to define an outdoor space with a touch of style and elegance.
 
An awning is a secondary covering attached to the exterior wall of a building or freestanding as a standalone feature to complement the home. It's best suited for outdoor entertainment areas or to cover a walkway around the home for weather protection.
 
Each of these options has its benefits, and your choice should depend on your specific needs, preferences, and the architectural style of your home.