Polycarbonate Pergolas in Sydney
Experience the joy of outdoor living like never before with our polycarbonate pergolas. Offering a seamless blend of style, durability, and light optimisation, these pergolas provide a sanctuary in your backyard, allowing you to enjoy the Australian outdoors in any season.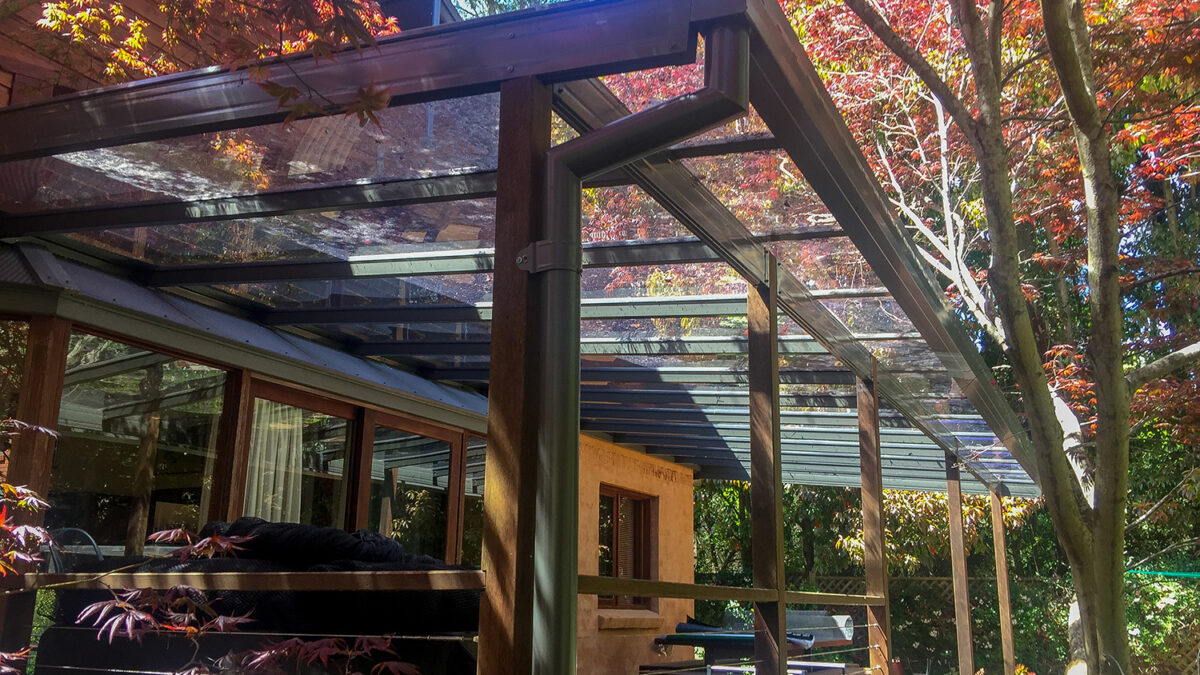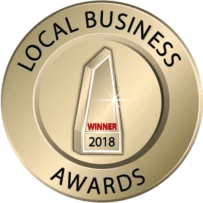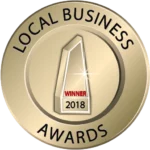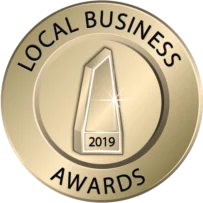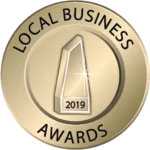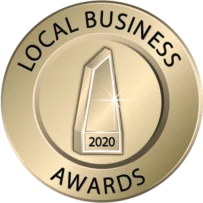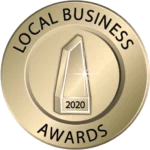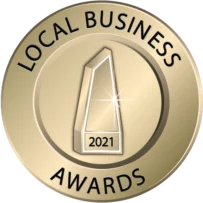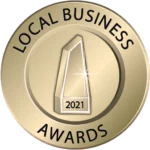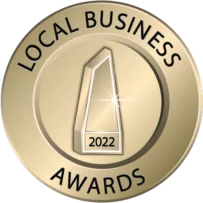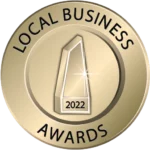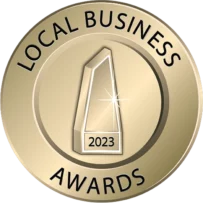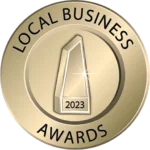 Unleash the beauty of your outdoor space with our polycarbonate pergolas. Enjoy the allure of natural light during the day and the serenity of a starlit sky at night, all under the protection of a sturdy and elegant structure.
Polycarbonate Pergolas: Light, Style, and Versatility
Whether you're seeking a cosy outdoor space to relax or entertain, our polycarbonate pergolas are the perfect solution. Tailored to complement the Australian lifestyle, these pergolas not only enhance the aesthetics of your property but also offer ample protection against varying weather conditions.
Experience the Brilliance of Polycarbonate
Our polycarbonate pergolas are admired for their stunning clarity and ability to capture natural light, creating a radiant outdoor space. The polycarbonate material, renowned for its strength and durability, shields your space from rain, wind, and harmful UV rays while still allowing a generous amount of sunlight to brighten up your outdoor area. It's like enjoying the outdoors without worrying about the whims of Mother Nature.
Customise to Your Preference
No two homes are alike, and your pergola should reflect your unique taste and style. Choose from a diverse range of colours and finishes, crafted to seamlessly blend with your property's aesthetics. Our polycarbonate pergolas, made to measure, can be designed to fit any outdoor space, be it a backyard, a patio, or a large garden.
Quality that Stands the Test of Time
Our polycarbonate pergolas are built to endure. The high-quality polycarbonate roofing, coupled with robust structural support, ensures your pergola stands firm through seasons, requiring minimal maintenance. It's an investment that brings returns in the form of unending outdoor enjoyment and an increase in property value.
Ready to Upgrade Your Outdoor Space? Contact Us to Learn More About Polycarbonate Pergolas.
Expand Your Living Space with Our Elegant, High-Quality Decks
Create your dream outdoor oasis with our premium decking solutions. Our high-quality timber is carefully selected for unrivaled durability, ensuring your deck withstands the elements for years to come. With a vast range of colours and textures to choose from, you can customise your deck to match your personal style.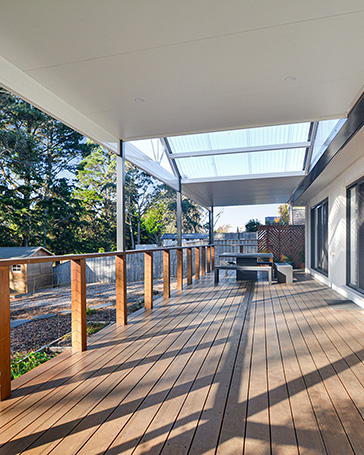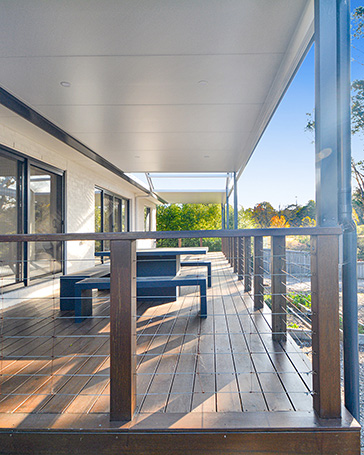 Upgrade Your Outdoor Living
Begin your journey towards an exceptional outdoor living space with our no-obligation design consultation. Simply fill out the form below and a member of our dedicated team will reach out to you shortly. Embark on this exciting transformation with us, where your dream outdoor environment is just a few steps away.
No-obligation design consultation

Award winning team

Assistance with council

Up to 25 year manufacturer warranty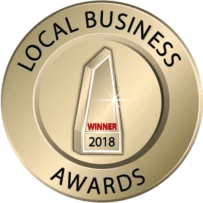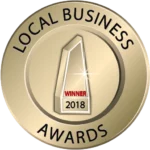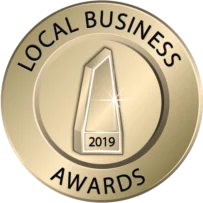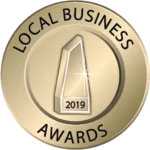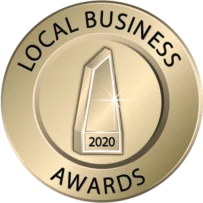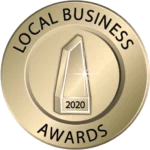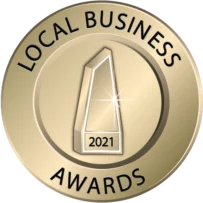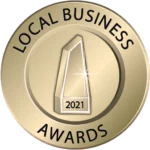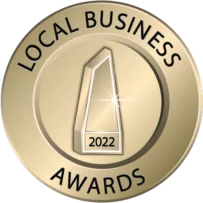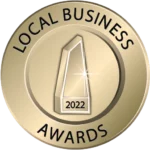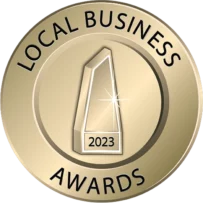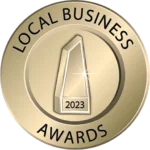 Questions?
Have questions about your outdoor makeover? Find instant answers in our detailed FAQ section, making your design journey smooth and worry-free.
Polycarbonate is a type of plastic that's known for its exceptional strength, durability, and impact resistance. It's transparent and can transmit light nearly as well as glass, but it's much lighter and more resistant to breakage. Additionally, it offers UV protection, making it an ideal material for outdoor applications like pergolas, greenhouses, skylights, and more. It's also easy to work with, and it can be moulded into various forms and shapes, further increasing its versatility.
What is the difference between a patio roof, pergola, and awning?
A patio roof, pergola, and awning each provide a unique solution for outdoor shading and protection, but they differ in structure, purpose, and appearance.
 
A patio roof is typically an extension of the home's roof, providing permanent protection against the elements. It can be constructed from a range of materials and is designed to seamlessly blend with the architecture of the house.
 
On the other hand, a pergola is a free-standing or attached outdoor garden feature forming a shaded walkway, passageway, or sitting area. It consists of vertical posts or pillars supporting cross-beams, often adorned with vines. While it provides partial sun protection, its primary purpose is to define an outdoor space with a touch of style and elegance.
 
An awning is a secondary covering attached to the exterior wall of a building or freestanding as a standalone feature to complement the home. It's best suited for outdoor entertainment areas or to cover a walkway around the home for weather protection.
 
Each of these options has its benefits, and your choice should depend on your specific needs, preferences, and the architectural style of your home.