Cantilever Carports in Sydney
Discover the perfect blend of innovative design and space efficiency with cantilever carports. These carports offer optimal vehicle protection and make the most of your outdoor space, thanks to their unique design requiring fewer posts. This opens up your area for more possibilities. Enjoy an unobstructed view, a modern touch to your home's exterior, and a reliable shelter for your vehicle, all in one with our cantilever carports – an investment that brings both practicality and aesthetic appeal.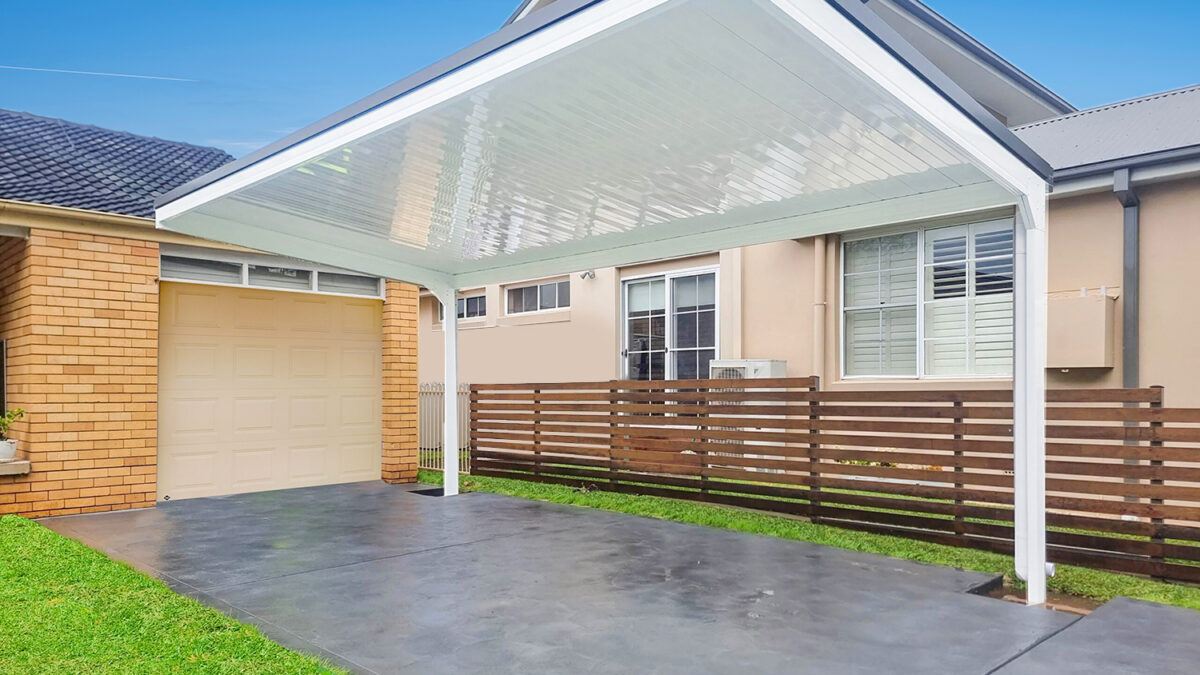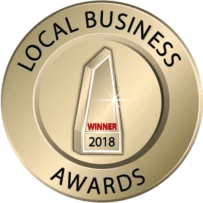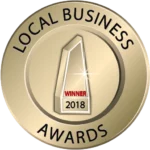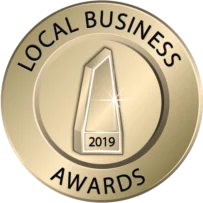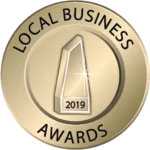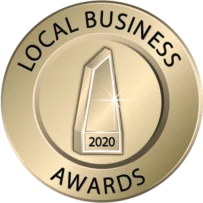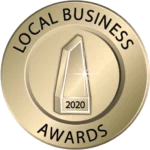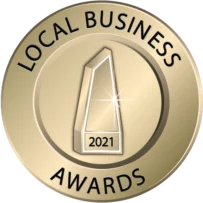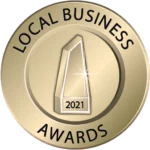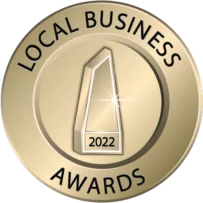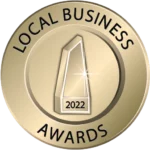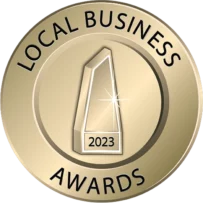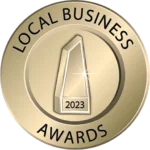 A versatile carport solution that combines innovative design with the optimal use of space. Crafted to provide maximum protection for your vehicle while offering a visually appealing extension to your property.
Cantilever carports are an advanced solution for homeowners looking to optimise their outdoor space while providing their vehicles with top-notch protection. Their innovative design and structural integrity make them a perfect addition to any modern Australian home.
Clever Design, Optimal Space Usage, and Full Engineering
Our cantilever carports are distinguished by their smart design that requires fewer posts, freeing up more space in your driveway. Ideal for tighter spaces or those desiring to maintain an unobstructed view, these carports provide a visually appealing addition to your home without overwhelming your outdoor space. These carports are not just about aesthetics; they are fully engineered to the highest standards. We can provide engineering drawings, ensuring the structural soundness and safety of your carport.
Reliable Protection, Durable Construction
Built with high-quality materials, cantilever carports offer the protection your vehicle deserves. They are designed to withstand harsh Australian weather conditions, providing reliable shelter against rain, hail, and the intense sun. Despite their sleek and airy appearance, these carports are robust and durable, promising a long-lasting, weather-resistant shelter for your vehicle.
Enhancing Property Aesthetics and Value
Cantilever Carports not only provide practical solutions for your outdoor needs, but they also add to your home's exterior design. With their contemporary look and architectural appeal, they contribute to boosting your property's value, making them a worthwhile investment.
By choosing cantilever carports, you're opting for a blend of innovation, space efficiency, and aesthetic appeal – all backed by fully engineered and sound structural design.
Ready to Upgrade Your Outdoor Space? Contact Us to Learn More About Cantilever Carports.
Colour Palettes to Match
Discover a spectrum of colour options to perfectly match your vision, environment, and lifestyle.
Proud suppliers of COLORBOND® steel.
Expand Your Living Space with Our Elegant, High-Quality Decks
Create your dream outdoor oasis with our premium decking solutions. Our high-quality timber is carefully selected for unrivaled durability, ensuring your deck withstands the elements for years to come. With a vast range of colours and textures to choose from, you can customise your deck to match your personal style.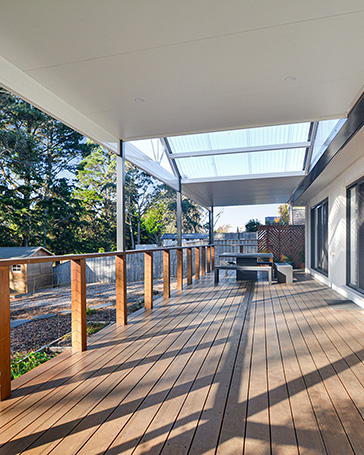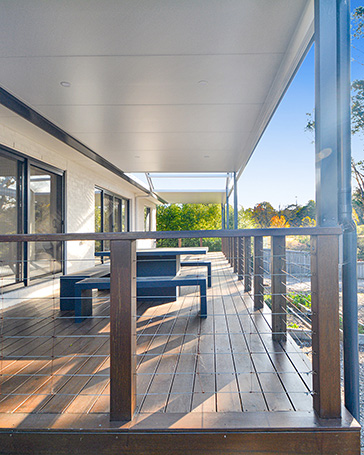 Protect Your Vehicle
Get started on your journey towards a robust carport. Simply complete the form below, and our team will swiftly connect with you. Your ideal carport, offering round-the-clock protection for your vehicle, is just a few clicks away.
No-obligation design consultation

Award winning team

Assistance with council

Up to 25 year manufacturer warranty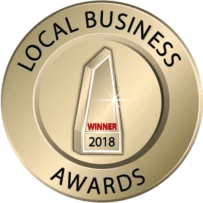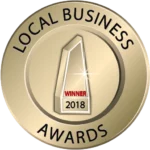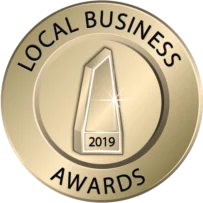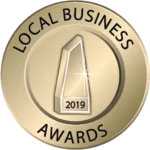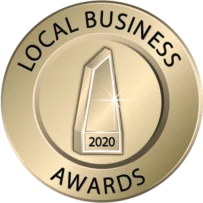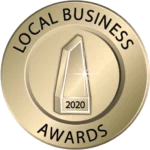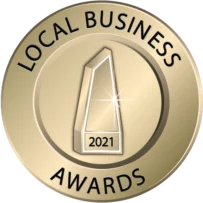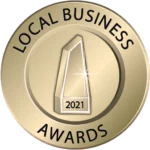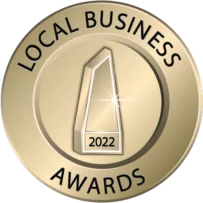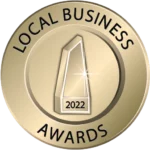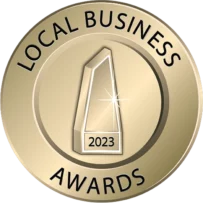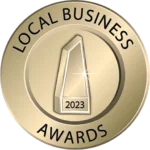 Questions?
Have questions about your outdoor makeover? Find instant answers in our detailed FAQ section, making your design journey smooth and worry-free.
A cantilever carport is a type of carport that features a lean-to design with fewer supporting posts. It is different from a standard carport in that its structure is suspended from a wall of the house, thus freeing up more space in the driveway. This design is ideal for properties with limited space or those who desire to maintain an unobstructed view.
Yes, ATS Awnings can provide engineering drawings for your cantilever carport. These carports are fully engineered to the highest standards to ensure their structural soundness and safety. The engineering drawings can provide a detailed view of the carport's design and its structural elements.
The rules can vary across different councils in New South Wales. While we at ATS Awnings do not directly oversee council or planning approvals, our commitment to assisting our customers through this process remains unwavering. Our experienced team is always at your disposal to provide guidance and address any questions or concerns regarding these approvals.