Insulated Roof Carports in Sydney
Discover ATS Awnings' Insulated Carports, where ultimate protection meets supreme comfort. These carports offer exceptional temperature regulation and superior noise reduction, transforming your outdoor area into a space for your vehicle, while adding value to your property. Experience the perfect balance of practicality and sophistication with our Insulated Carports, designed for your comfort and crafted to perfection.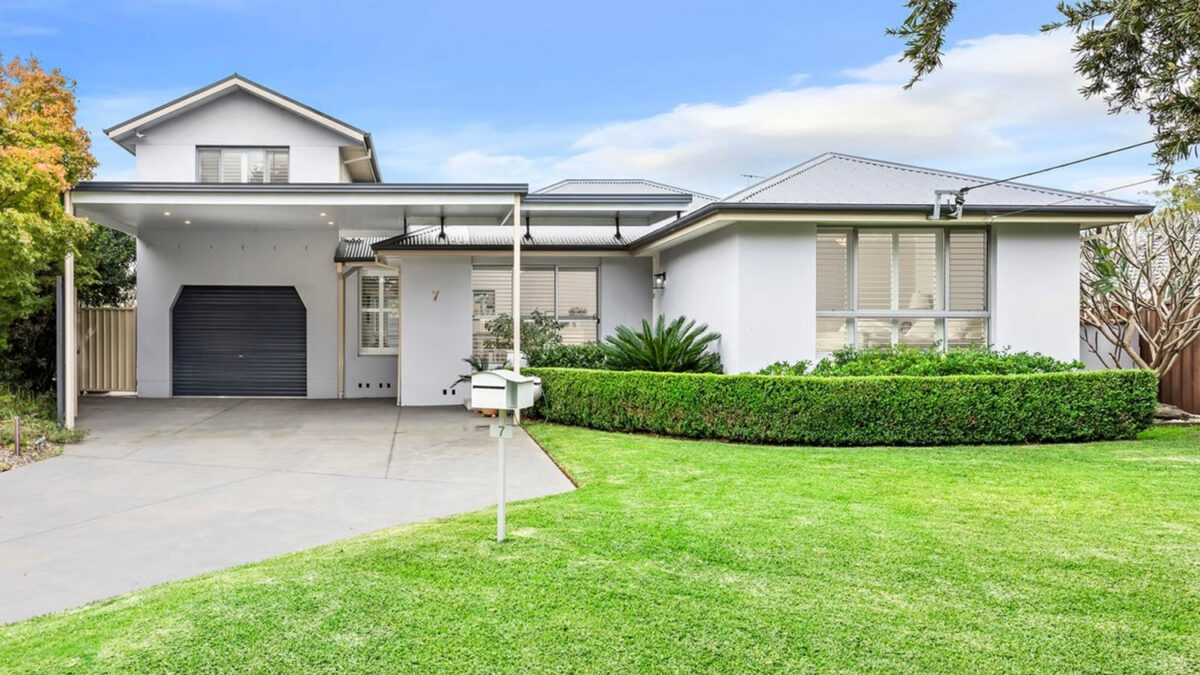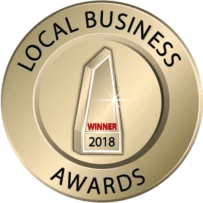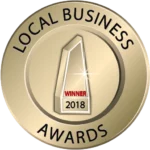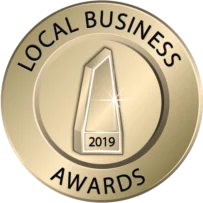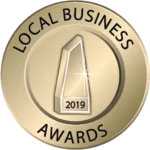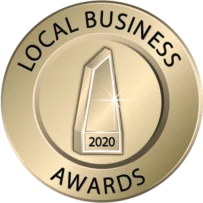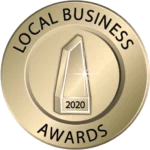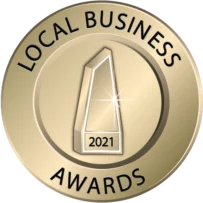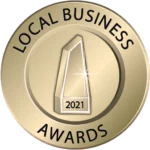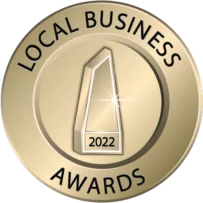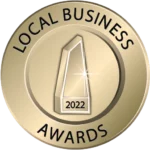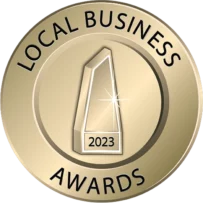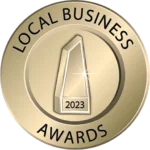 Explore the ultimate solution for your outdoor needs with our insulated carports. These robust structures not only safeguard your vehicle but also enhance your home's value while ensuring peace and quiet, thanks to their superior noise reduction capability.
Experience the Next Level of Comfort with Insulated Carports
Experience tranquillity and protection like never before with ATS Awnings' insulated carports. Designed with a robust, insulated core, these structures do more than just shelter your vehicle from the harsh Australian elements. They offer superior noise reduction, transforming your outdoor space into a serene sanctuary, while enhancing the value of your home.
Superior Temperature Regulation
Our insulated roof carports stand out for their exceptional temperature regulation. Regardless of the season, your vehicle remains protected under the cool shade of the carport during scorching summer days or insulated from chilly winter temperatures. This ability to maintain a consistent ambient temperature sets our carports apart, ensuring they serve as more than just a parking space, but as a reliable, year-round outdoor refuge.
Noise Disturbance Minimised
Peace is not a luxury, but a necessity. Our insulated carports, with their robust insulation, help to significantly minimise noise disturbances. Whether it's the rumble of traffic, noisy neighbours, or even the clamour of harsh weather, your insulated carport shields you, offering a quieter, more tranquil outdoor space.
Boost Your Property's Value
Investing in an ATS Awnings Insulated Carport does more than protect your vehicle and offer comfort; it's also a valuable addition to your property. The blend of functionality and aesthetic appeal provided by these carports enhances your home's exterior look, boosting its overall value. It's a long-term investment that reaps benefits in comfort and potential property appreciation.
Ready to Upgrade Your Outdoor Space? Contact Us to Learn More About Insulated Roof Carports.
Colour Palettes to Match
Discover a spectrum of colour options to perfectly match your vision, environment, and lifestyle.
Proud suppliers of COLORBOND® steel.
Expand Your Living Space with Our Elegant, High-Quality Decks
Create your dream outdoor oasis with our premium decking solutions. Our high-quality timber is carefully selected for unrivaled durability, ensuring your deck withstands the elements for years to come. With a vast range of colours and textures to choose from, you can customise your deck to match your personal style.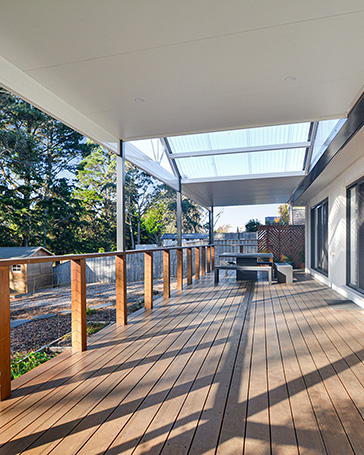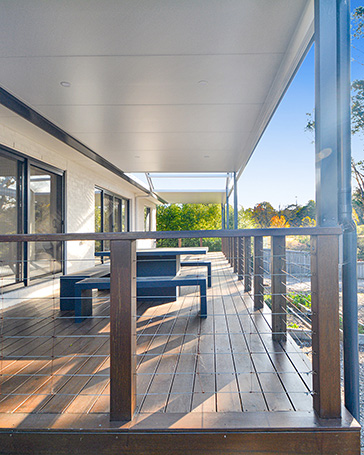 Protect Your Vehicle
Get started on your journey towards a robust carport. Simply complete the form below, and our team will swiftly connect with you. Your ideal carport, offering round-the-clock protection for your vehicle, is just a few clicks away.
No-obligation design consultation

Award winning team

Assistance with council

Up to 25 year manufacturer warranty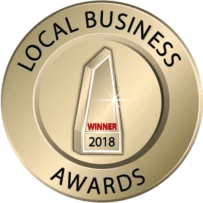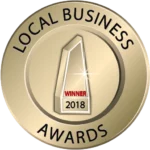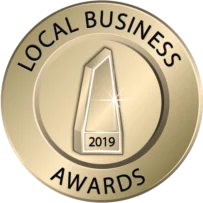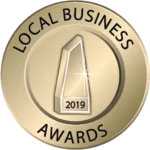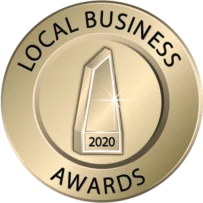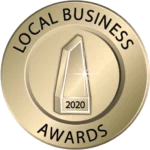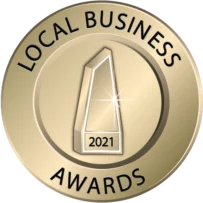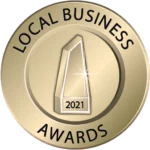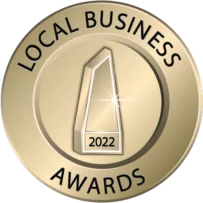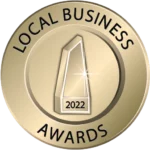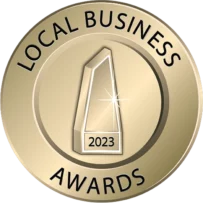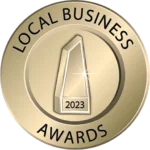 Questions?
Have questions about your outdoor makeover? Find instant answers in our detailed FAQ section, making your design journey smooth and worry-free.
Standard roof carports typically consist of a simple, non-insulated roofing material that provides basic protection against elements like sun, rain, and snow. Their primary purpose is to shield vehicles from direct exposure to weather conditions.
Insulated roof carports, on the other hand, have an additional layer of insulation incorporated into the roof. This not only provides enhanced protection from weather extremes but also offers superior temperature regulation, keeping the carport cooler in summer and warmer in winter. In addition, insulated roofs also offer superior noise reduction, minimising disturbances from rain, hail, or external noises.
The rules can vary across different councils in New South Wales. While we at ATS Awnings do not directly oversee council or planning approvals, our commitment to assisting our customers through this process remains unwavering. Our experienced team is always at your disposal to provide guidance and address any questions or concerns regarding these approvals.