Curved Carports in Sydney
Add an architectural flair to your home with curved carports. Seamlessly blending design and durability, our dome-shaped carports provide reliable protection for your vehicles while enhancing your property's aesthetic appeal. Explore the possibilities today!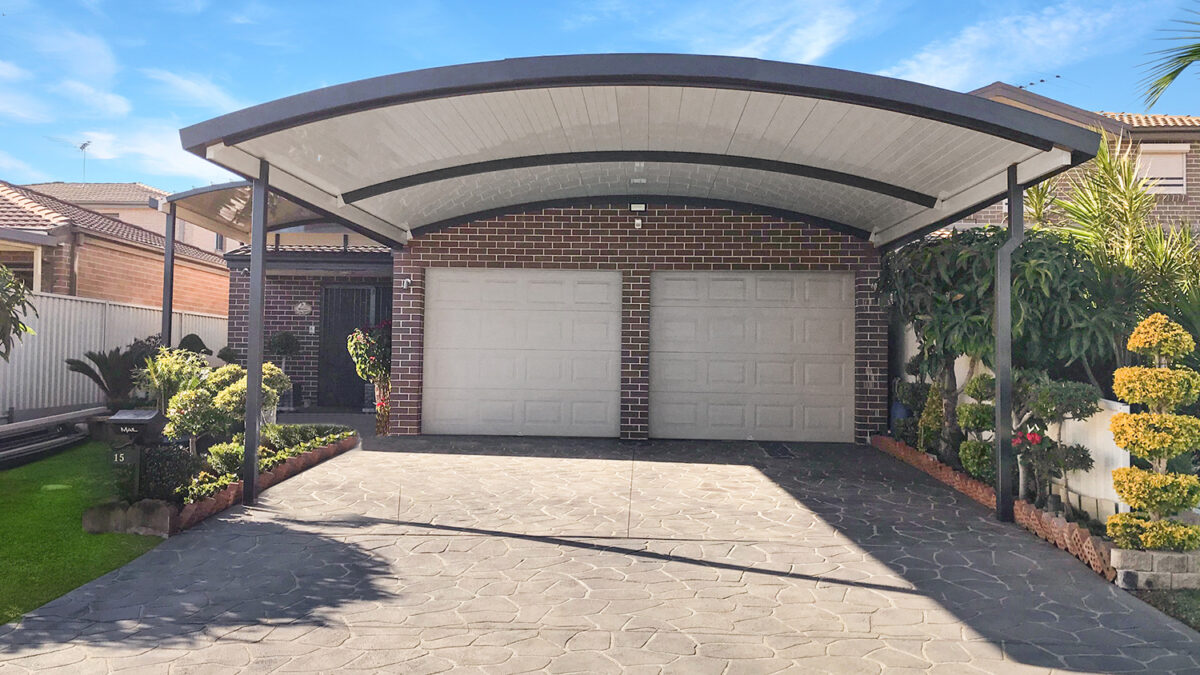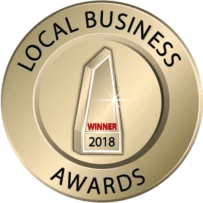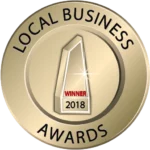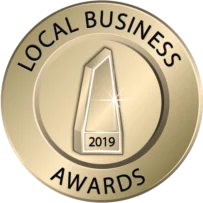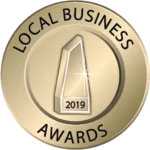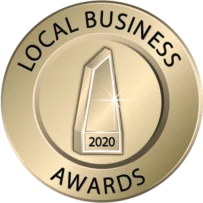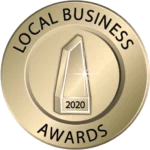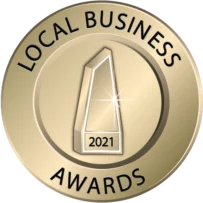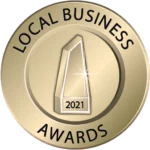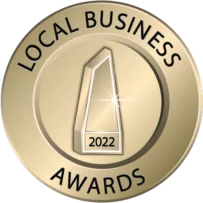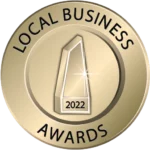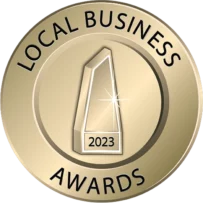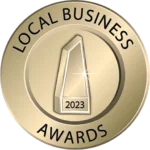 Offering a unique blend of style, durability, and customisation, these dome-shaped structures provide not just a shelter, but an architectural statement to any property.
Carports don't have to be simply functional; they can also be a stylish addition to your property. ATS Awnings presents our collection of curved carports, offering a sleek and modern alternative to traditional carport structures. Perfectly marrying design and practicality, these dome-shaped carports are crafted to suit the Australian lifestyle.
Architectural Elegance, Robust Construction
Our curved carports are designed with a unique dome shape that adds architectural interest to your property. With their clean lines and smooth arc, these carports are a statement of modern design that can enhance the aesthetics of any home. They are constructed using high-quality materials, ensuring robustness and durability that stand up to the varied Australian weather.
Personalised to Your Needs
Every home and every family is unique, and so are our curved carports. ATS Awnings offers customisation options to fit your specific requirements. Whether you need a carport to shelter a single car or multiple vehicles, our team of specialists will work with you to create a design that complements your property and lifestyle.
Ensuring Satisfaction, Every Step of the Way
Customer satisfaction is at the core of what we do. From the initial consultation to the final installation, our dedicated team ensures a seamless and worry-free experience. Trust us to bring your vision of a modern, dome-shaped carport to life.
Ready to Upgrade Your Outdoor Space? Contact Us to Learn More About Curved Carports.
Colour Palettes to Match
Discover a spectrum of colour options to perfectly match your vision, environment, and lifestyle.
Proud suppliers of COLORBOND® steel.
Expand Your Living Space with Our Elegant, High-Quality Decks
Create your dream outdoor oasis with our premium decking solutions. Our high-quality timber is carefully selected for unrivaled durability, ensuring your deck withstands the elements for years to come. With a vast range of colours and textures to choose from, you can customise your deck to match your personal style.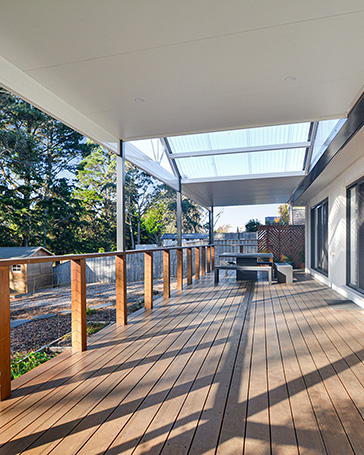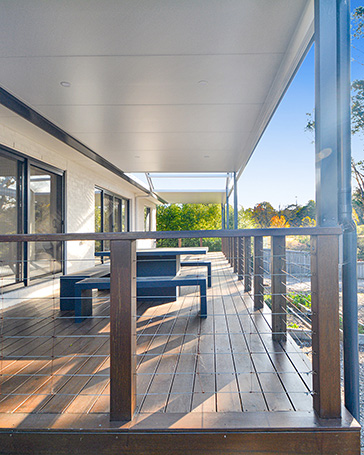 Protect Your Vehicle
Get started on your journey towards a robust carport. Simply complete the form below, and our team will swiftly connect with you. Your ideal carport, offering round-the-clock protection for your vehicle, is just a few clicks away.
No-obligation design consultation

Award winning team

Assistance with council

Up to 25 year manufacturer warranty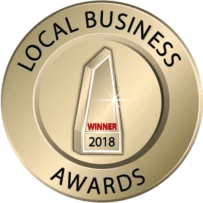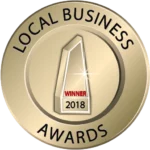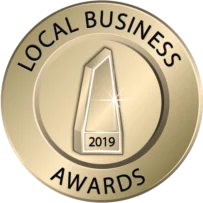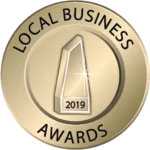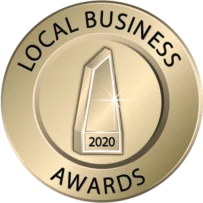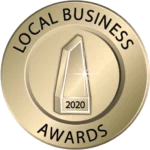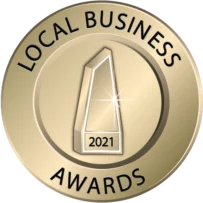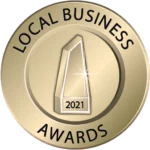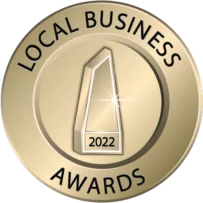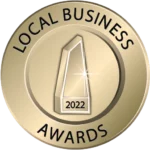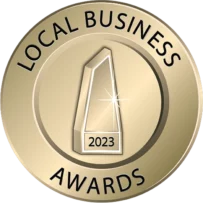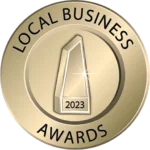 Questions?
Have questions about your outdoor makeover? Find instant answers in our detailed FAQ section, making your design journey smooth and worry-free.
Absolutely! At ATS Awnings, we understand that every home and family has unique needs. Our team can work with you to tailor your curved carport's size to accommodate anything from a single car to multiple vehicles.
The rules can vary across different councils in New South Wales. While we at ATS Awnings do not directly oversee council or planning approvals, our commitment to assisting our customers through this process remains unwavering. Our experienced team is always at your disposal to provide guidance and address any questions or concerns regarding these approvals.