Gable Roof Carports in Sydney
Experience the best of outdoor spaces with our sophisticated gable roof carports. These architecturally appealing structures offer not only a secure shelter for your vehicle but also enhance your property's aesthetic appeal. On bright, sunny days, appreciate the additional shade it provides, while on stormy occasions, trust in its sturdy weather-resistant protection. With our gable roof carports, rest assured your vehicle's protection is paramount with peace of mind.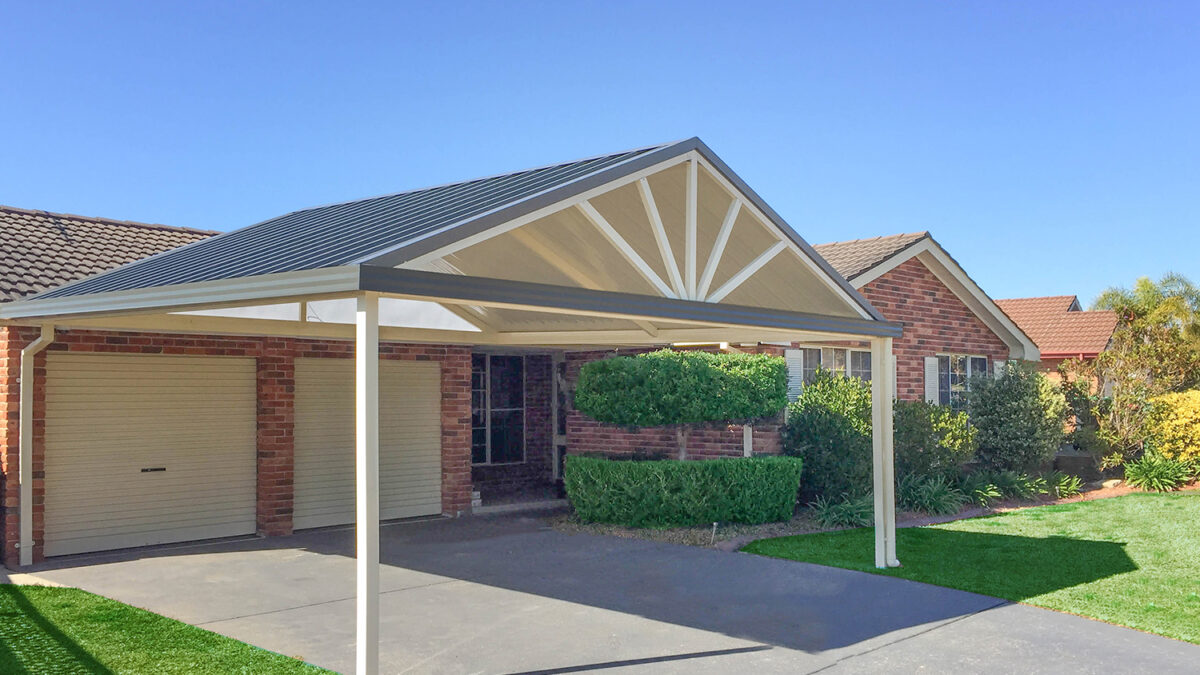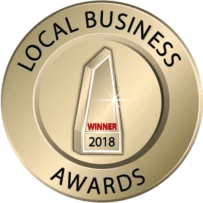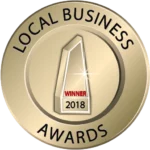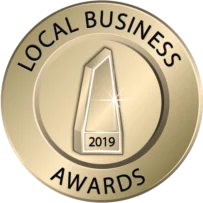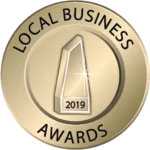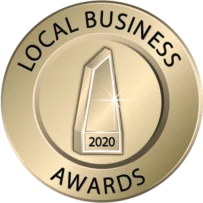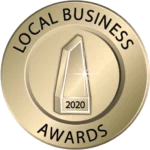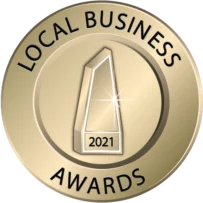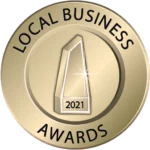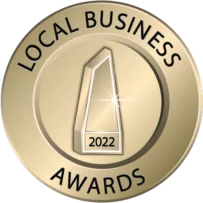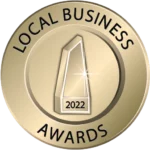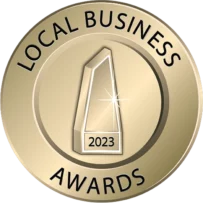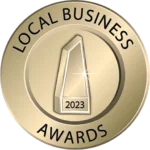 Experience the ATS Awnings difference with our gable roof carports, the epitome of style, functionality, and durability. Catered to your unique needs, our carports offer the ideal solution for year-round vehicle protection.
We understand the inconvenience of dashing through a sudden downpour or the displeasure of entering a car heated like an oven. Our vision is to ensure each vehicle and its owner can experience year-round comfort and protection. Our gable roof carports are versatile structures, crafted with a perfect blend of functionality, aesthetic appeal, and resilience to withstand all weather conditions. Whether you're considering your first carport installation or thinking about upgrading your current one, we're here to provide custom solutions, designed and built to your specific needs. With ATS Awnings, you're not just investing in a carport, but a promise of uncompromising quality and service.
Unmatched Protection in Australian Conditions
A gable carport does more than just house your car; it shields your assets throughout the year, come rain, hail, or shine. The unique design aids in heat reduction and keeps harmful UV rays at bay. Our eco-friendly coating is proven to reduce heat absorption by up to 50%, keeping your car cool even in the peak of summer. Plus, all our carport posts are galvanised and powder-coated, guarding against rust and corrosion.
Customise to Your Heart's Content
Our consultants work closely with you to create the ideal carport that complements your home's exterior aesthetic. We offer a range of contemporary designs and colours that seamlessly blend with your property. Choose from eleven stylish rooftop colours and options for your powder-coated posts and beams. Your gable roof carport isn't just a practical addition, but a potential property value booster, thanks to our design and colour options:
Corrugated or Ribbed
A variety of colours
Panel lock construction
Choice of steel thickness
High-quality finish
Stylish powder-coated posts and beams
Heat-resistant options
ATS Awnings promises more than just a carport; we deliver a personalised statement, tailor-made for your comfort, convenience, and style. Explore our gallery to see the possibilities for your new gable carport.
Ready to Upgrade Your Outdoor Space? Contact Us to Learn More About Gable Roof Carports.
Colour Palettes to Match
Discover a spectrum of colour options to perfectly match your vision, environment, and lifestyle.
Proud suppliers of COLORBOND® steel.
Expand Your Living Space with Our Elegant, High-Quality Decks
Create your dream outdoor oasis with our premium decking solutions. Our high-quality timber is carefully selected for unrivaled durability, ensuring your deck withstands the elements for years to come. With a vast range of colours and textures to choose from, you can customise your deck to match your personal style.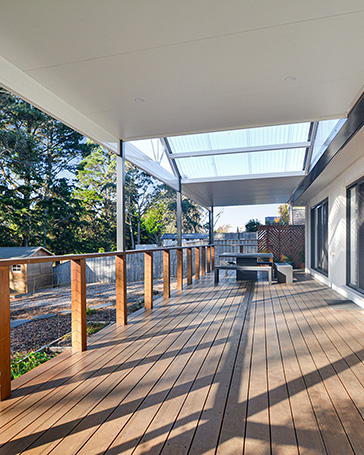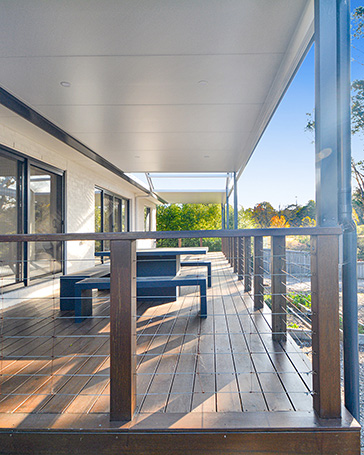 Protect Your Vehicle
Get started on your journey towards a robust carport. Simply complete the form below, and our team will swiftly connect with you. Your ideal carport, offering round-the-clock protection for your vehicle, is just a few clicks away.
No-obligation design consultation

Award winning team

Assistance with council

Up to 25 year manufacturer warranty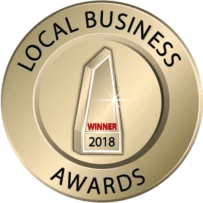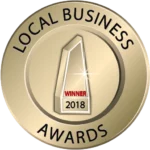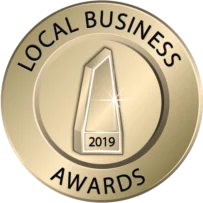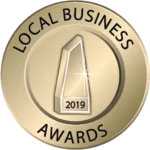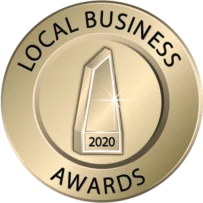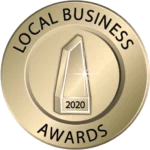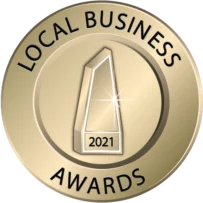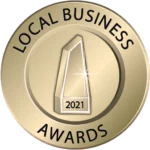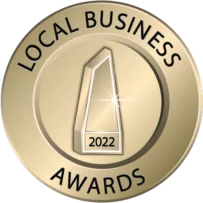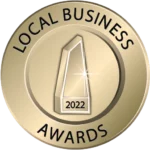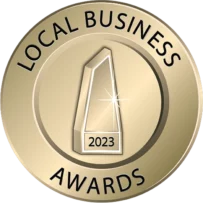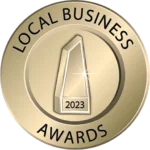 Questions?
Have questions about your outdoor makeover? Find instant answers in our detailed FAQ section, making your design journey smooth and worry-free.
A gable roof carport is an excellent choice due to its stylistic appeal, enhanced spatial capacity, adaptability, and low maintenance requirements. It offers superior weather protection, including better water and snow-shedding capabilities compared to flat-roofed alternatives. Also, with the option to customise it to your preference, a gable roof carport seamlessly integrates with your home's exterior aesthetics.
The rules can vary across different councils in New South Wales. While we at ATS Awnings do not directly oversee council or planning approvals, our commitment to assisting our customers through this process remains unwavering. Our experienced team is always at your disposal to provide guidance and address any questions or concerns regarding these approvals.